Creating our new CHRISTMAS ROUTINE
THE FESTIVE EDIT. SLOWING DOWN, Reviving Traditions & the art of conscious gifting. A CHRISTMAS STORY.
CHRISTMAS ROUTINE 2020 - the final season of this challenging year. Featuring the balance act of keeping traditions alive while being concious & careful regarding the current situation.
in paid Partnership with s.Oliver
Christmas in retroperspective – Thinking back, the last Christmas seasons always felt like rushed blur, somewhere squeezed in between finishing work and getting back to work in January. I haven't collected many striking memories in these years. As an initially big Christmas fan, this is a rather sad realization. But if this year has us taught one thing, it is to slow down.
So that's what we're currently doing. Reporting live from week two of our own ultra strict self-quarantine, before we're finally driving home for Christmas (Chris Rae style).
Well, we can't really talk about slowing down yet, because although we are not leaving the house to avoid all human contact, we have packed all our remaining work for this year into this time frame.
The biggest wish of my mom (mine as well – I'm so homesick) is to spend a lot of time together this christmas, because real family time has been very limited this year. But if everything continues to run smoothly (knock on wood), we will be able to fully soak in three full weeks together and heal my longing for home.
And what better way to kick off the Christmas season here on the Blog than with a big Christmas Edit. I was more than thrilled when s.Oliver asked me to share some personal Christmas stories. So release Michael Bublé out of his cave & get into the Christmas spirit we all need this year.
the ART of conscious GIFTING
Personal gifting has become a delicate task this year, delicate but more meaningful than ever. I love making gifts. What seems to be an exhausting duty for some people, I actually look forward to every year. I simply brings me joy to give something back to my family in return for a year of unconditional support.
Here's the deal – socks – the traditional 'no fail' gift and more and more appreciated with age. But for me it's so much more than that. For many years now it's a tradition that every single family member of mine gets a pair of (sometimes tastefully controversial) Christmas socks from me.
It is such a little detail, but it fills my heart with pure joy to see everyone showing up with the Christmas socks in the following days. It's the little things.
Decorating a beautiful Christmas tree – A tradition that has definitely suffered from the fast pace of recent years. Instead of making a conscious effort as I used to do, it was more like another item on a long pre-christmas to-do list. Not this year. Over the last few weeks I curated the most beautiful ornaments & collected inspiration to 'gift' my family the most breathtaking Christmas tree this year. As I said, the little things.
Even though this year all of our priorities shifted massively, we can all agree it's nevertheless a beautiful feeling to put something under the Christmas tree for your loved ones, so together with s.Oliver I curated my current favorites from the Online Shop and put them together in Gift Guides to hopefully inspire you.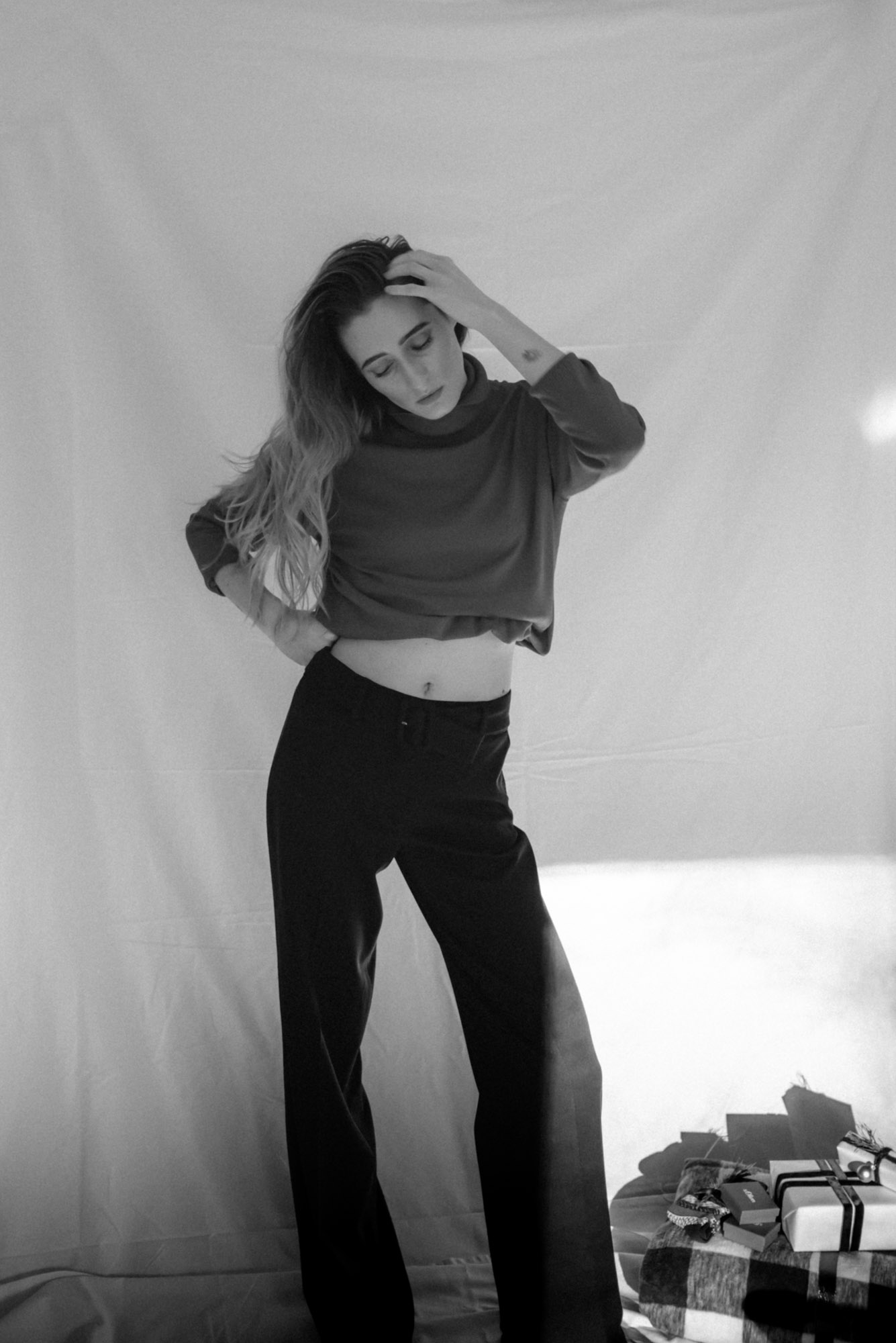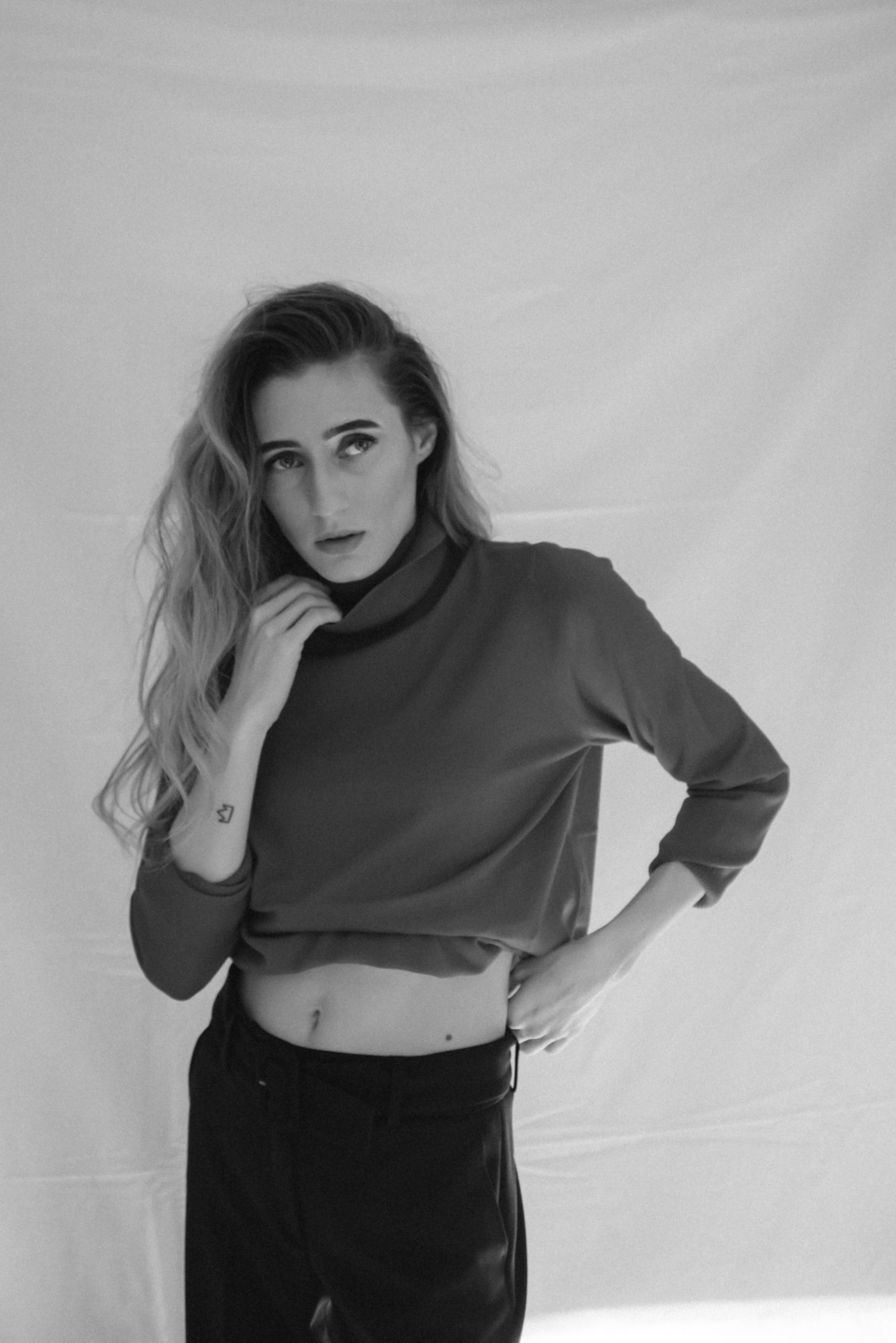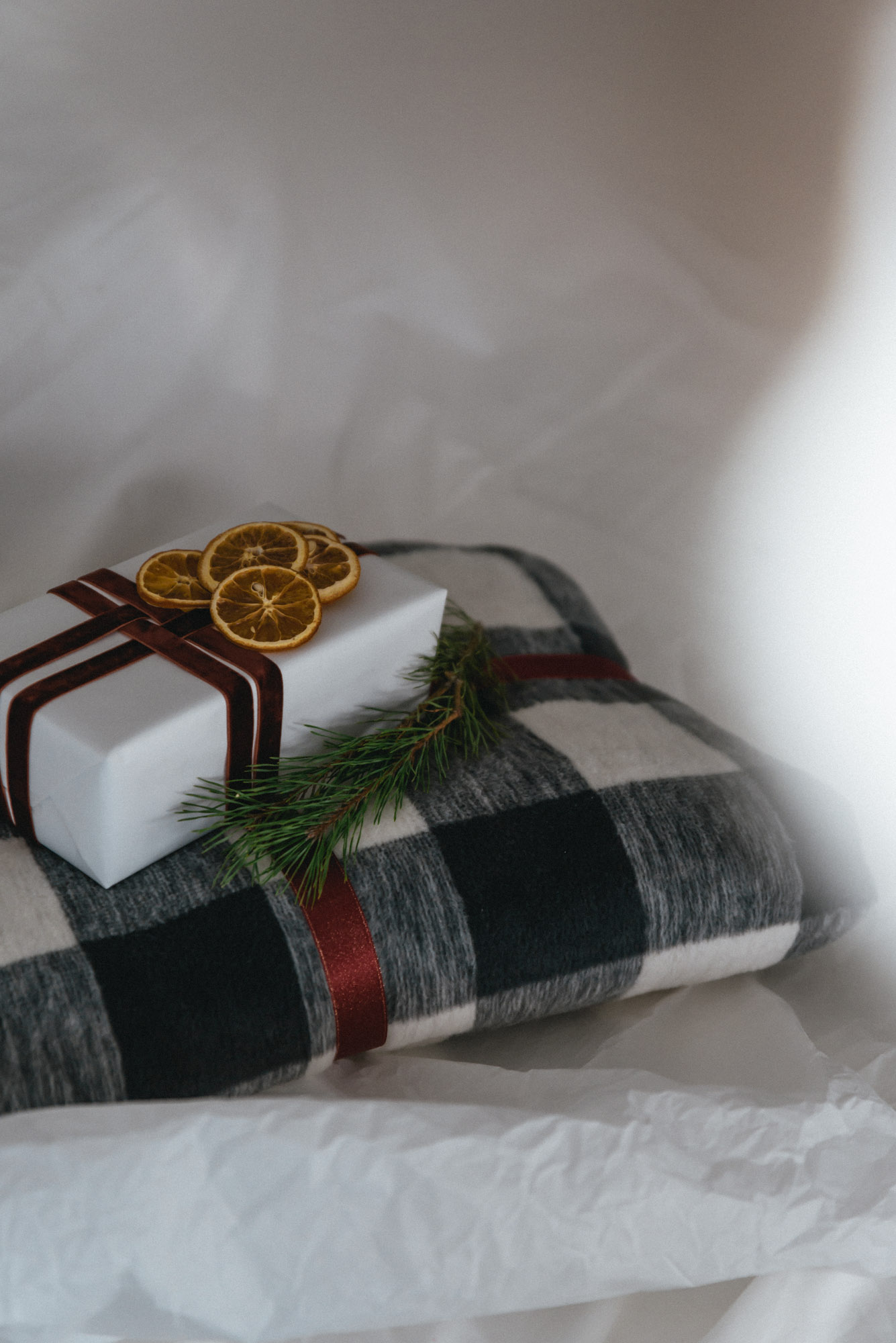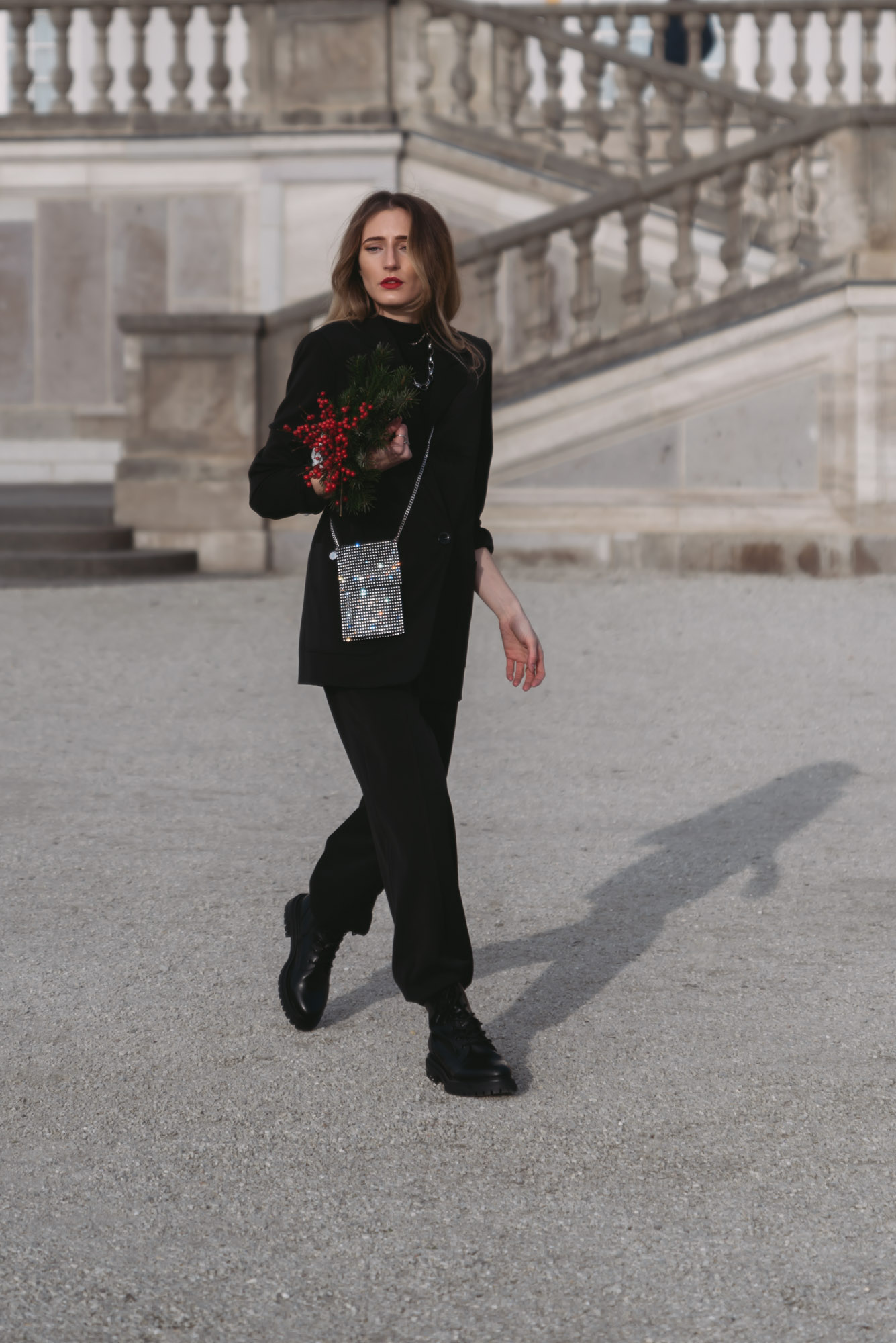 As much as I respect glitter & sequins as a classic holiday style, it's just not for me. Instead, my heart beat even faster at the sight of this s.Oliver suit – for me it's all about being feminine and masculine at the same time to create an unique look.
With light shoulder pads and oversized tailoring, s.Oliver really created a beautiful silhouette with this blazer. And I was more than thrilled to see that the matching pants are offered in two lengths. As the long-legged giraffe that I am, I always struggle to find pants that are willing to cover my ankles.
But since my family appreciates a very cozy Christmas, it's safe to say that my suitcase will be more likely filled with lots of casual loungewear pieces and I'm not mad about it.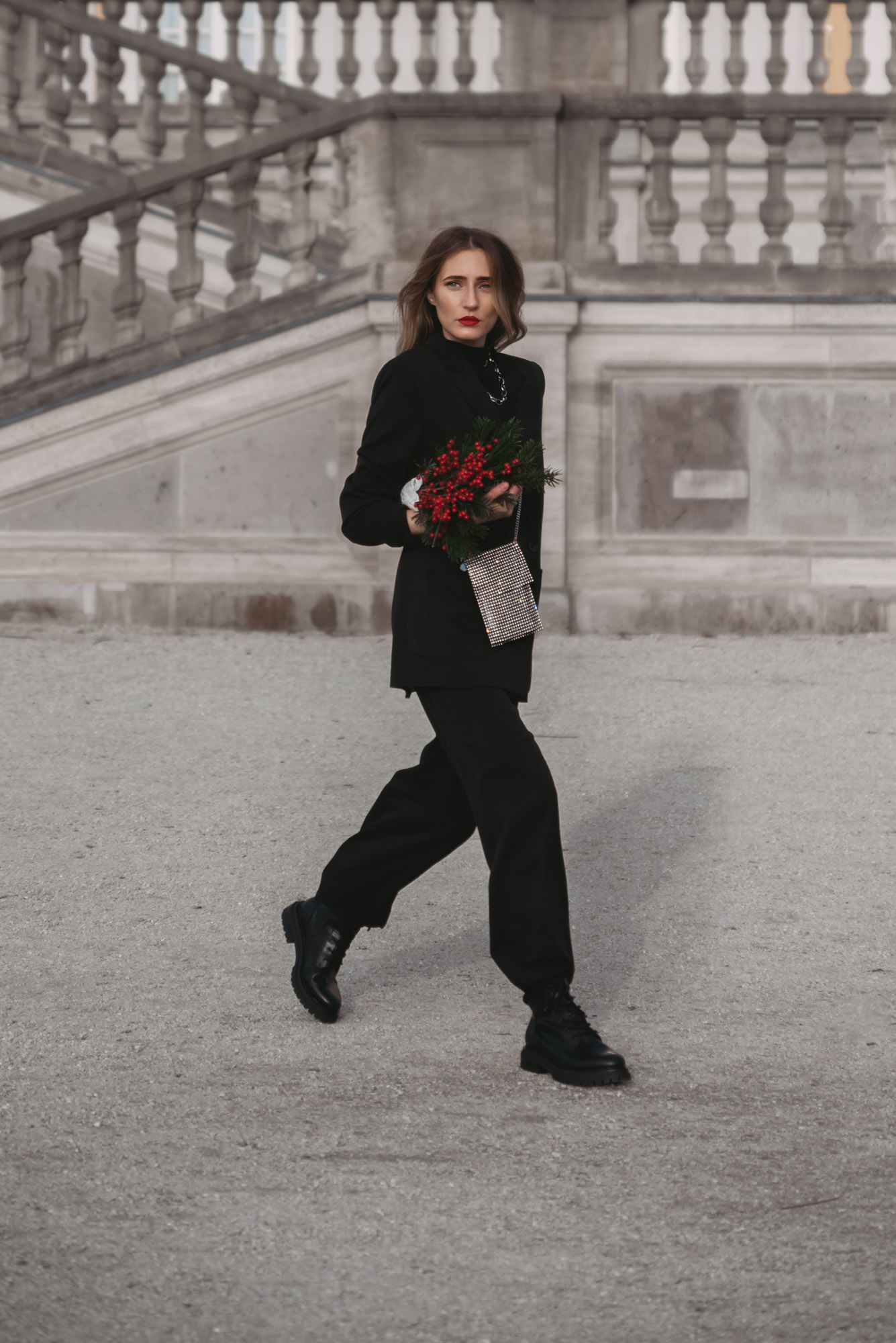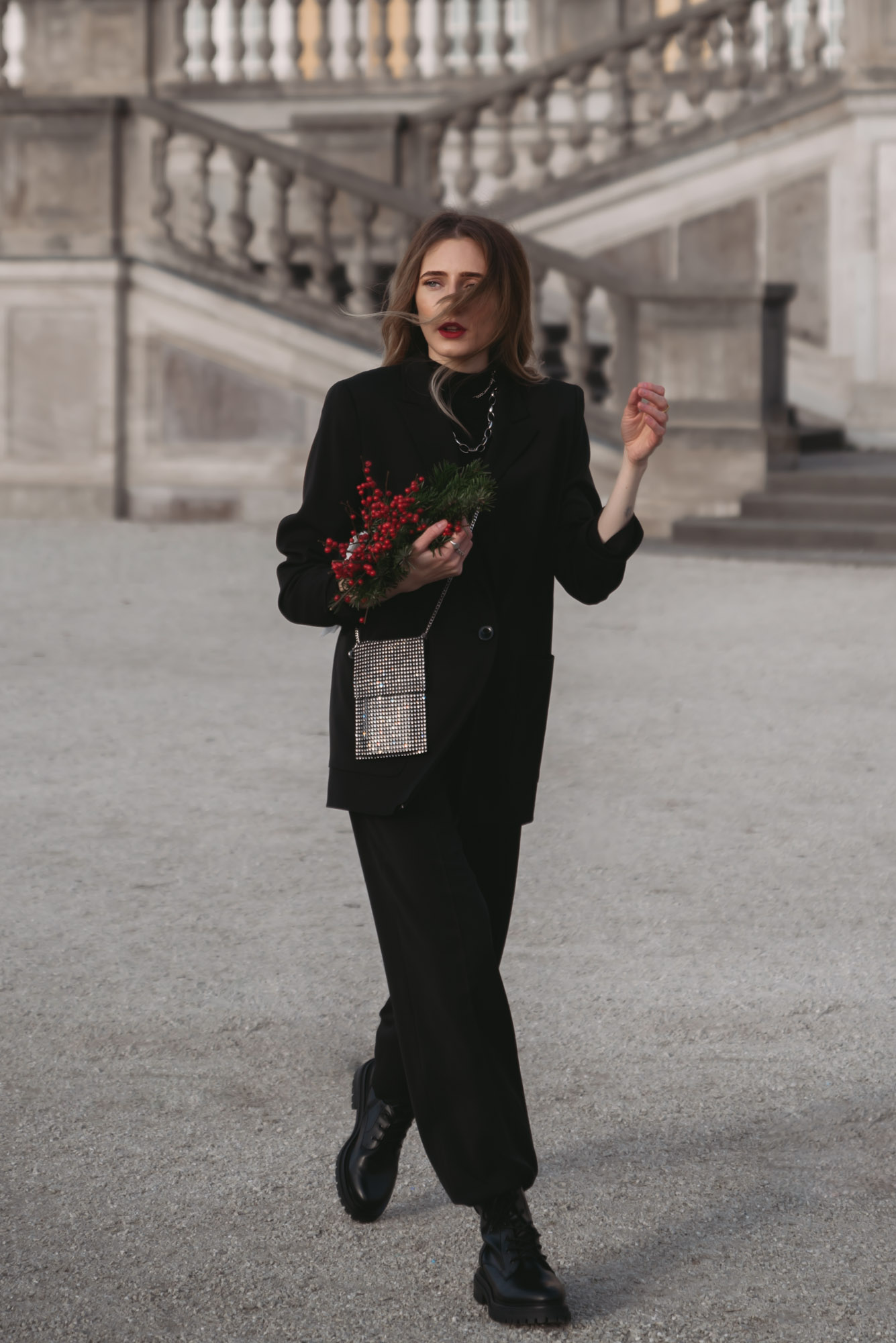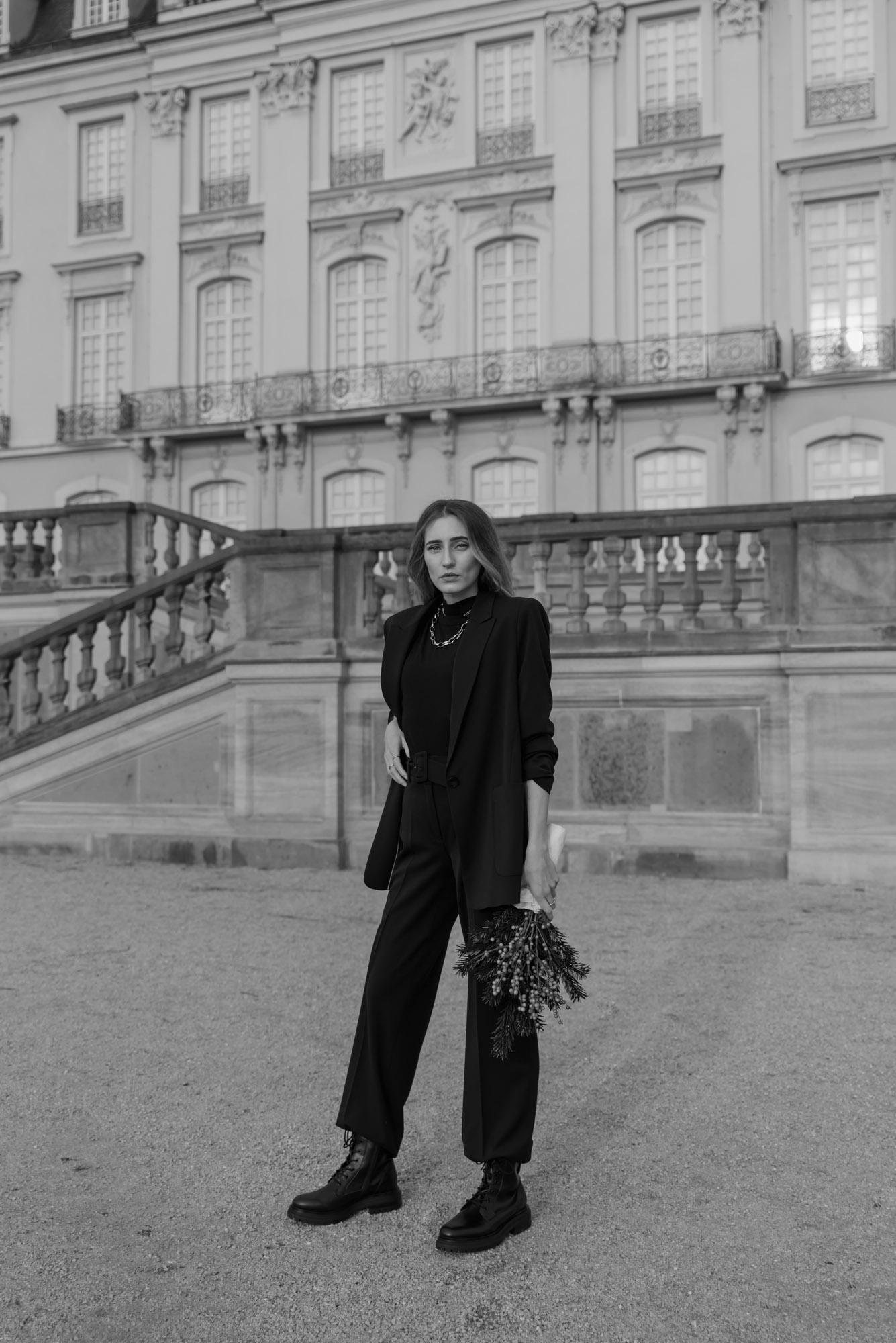 Without a doubt, this festive season will be different, but keep in mind that it won't be like this forever. I wish you all a wonderful December, focus on everything you can be grateful for & be gentle with yourself. You got this.
in Partnership with s.Oliver
THANKS FOR READING & STAY SAFE.