Festive Vegetarian & Vegan Christmas Recipes EVERYONE WILL LOVE
A collection of my favorite festive vegetarian & vegan christmas recipes
Some last minute ideas for your meatless Christmas dinner featuring
easy & quick plant-based recipes everyone will love (yes, even your steak-loving dad).
Can you believe I'm publishing a recipe Blogpost? Yeah, me neither. But let's face it, we all don't have to be perfect Mad Men housewives to do something good for our bodies from the inside (and this comes from someone who does not even find much joy in cooking). I've had to learn it the hard way what a huge impact nutrition has on my skin (which I've been at war with for long enough) and especially my energy and therefore my stress levels (another battleground).
So let's rewind to October 2019, the month I decided from one day to the next to go vegetarian. For no particular reason actually, but since then I never went back.
Why not vegan? Well, to be honest, I'm emotionally not stable enough to give up cheese or my grandma's cake, if I may express it in my usual cynicism. I see food as fuel, for my body and my mind. And my grandma's cake is self-care, period. But with those few exceptions, I've managed to eat a mostly plant-based diet for the past twelve months and I'm actually really enjoying it.
Just do whatever feels good for you, that's the mantra here.
So here are all the vegetarian & vegan christmas recipes that I've tried and tested during the last festive season.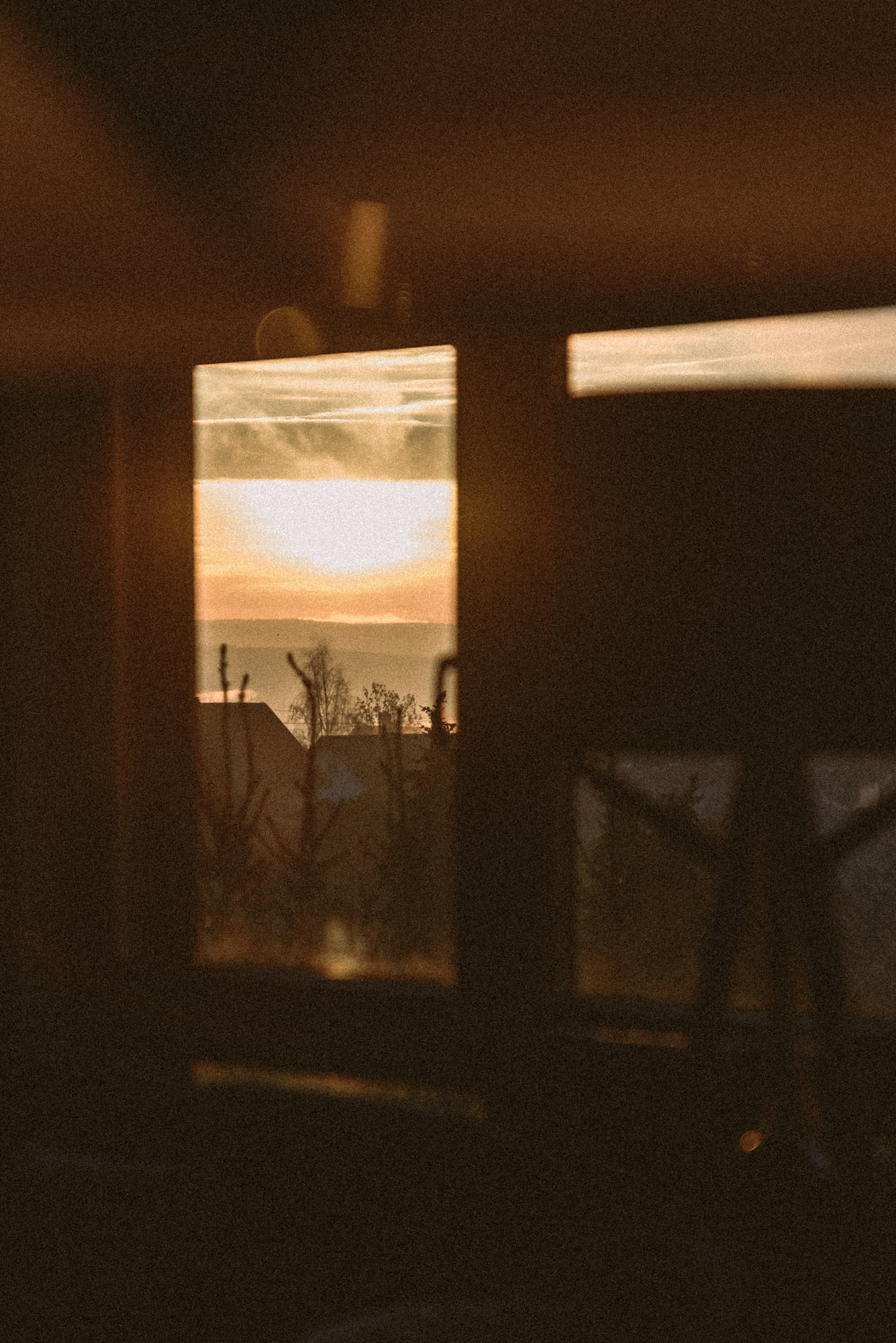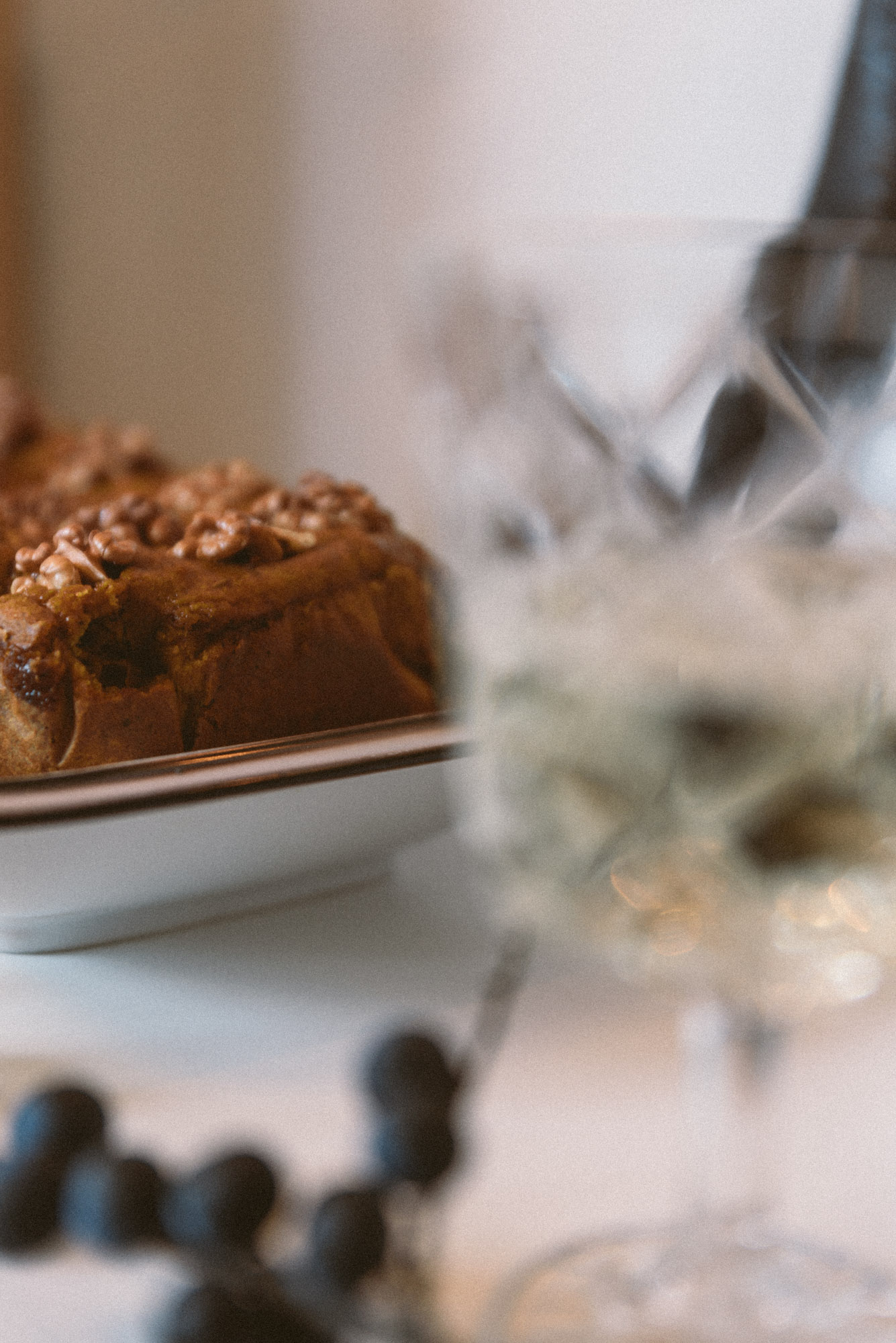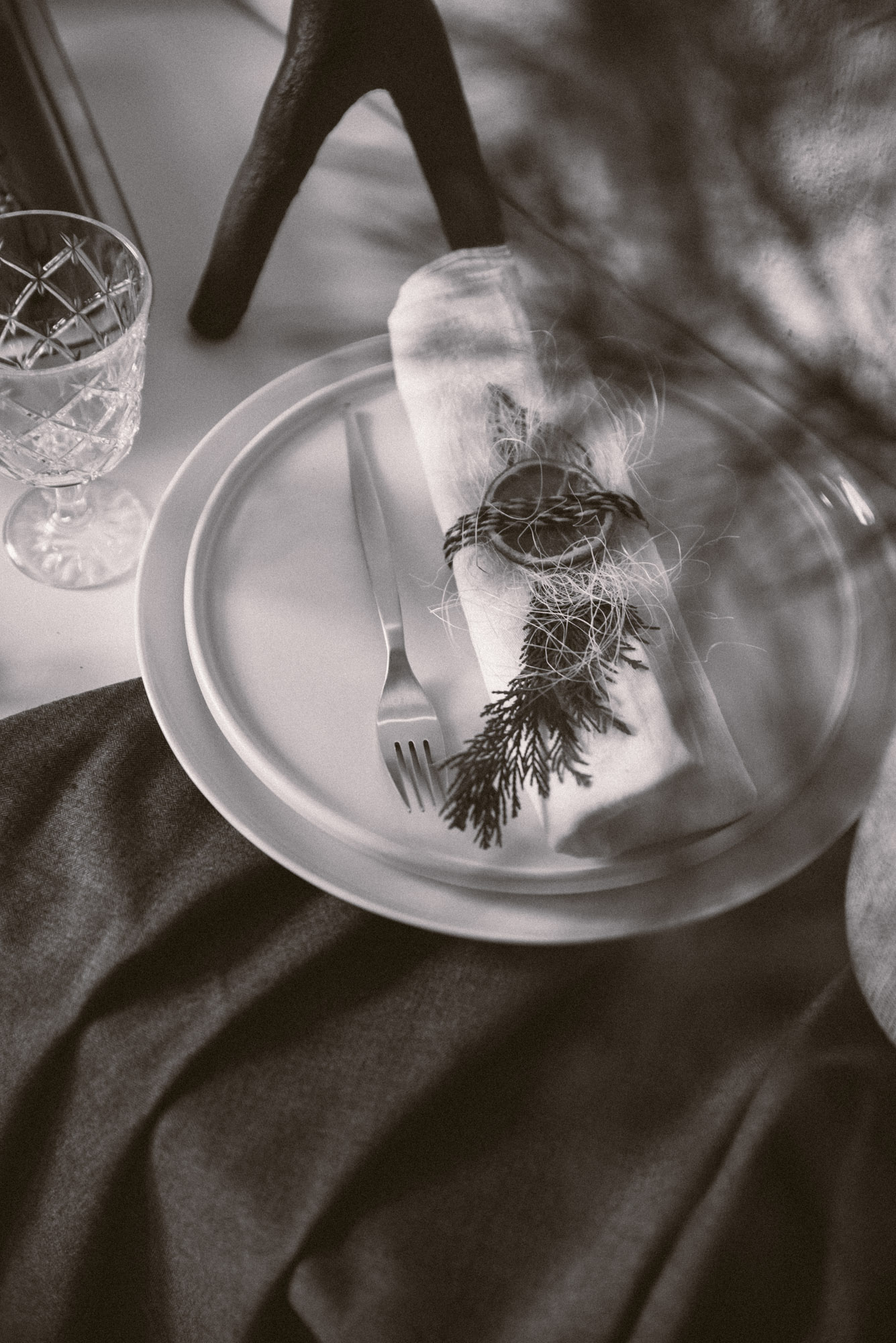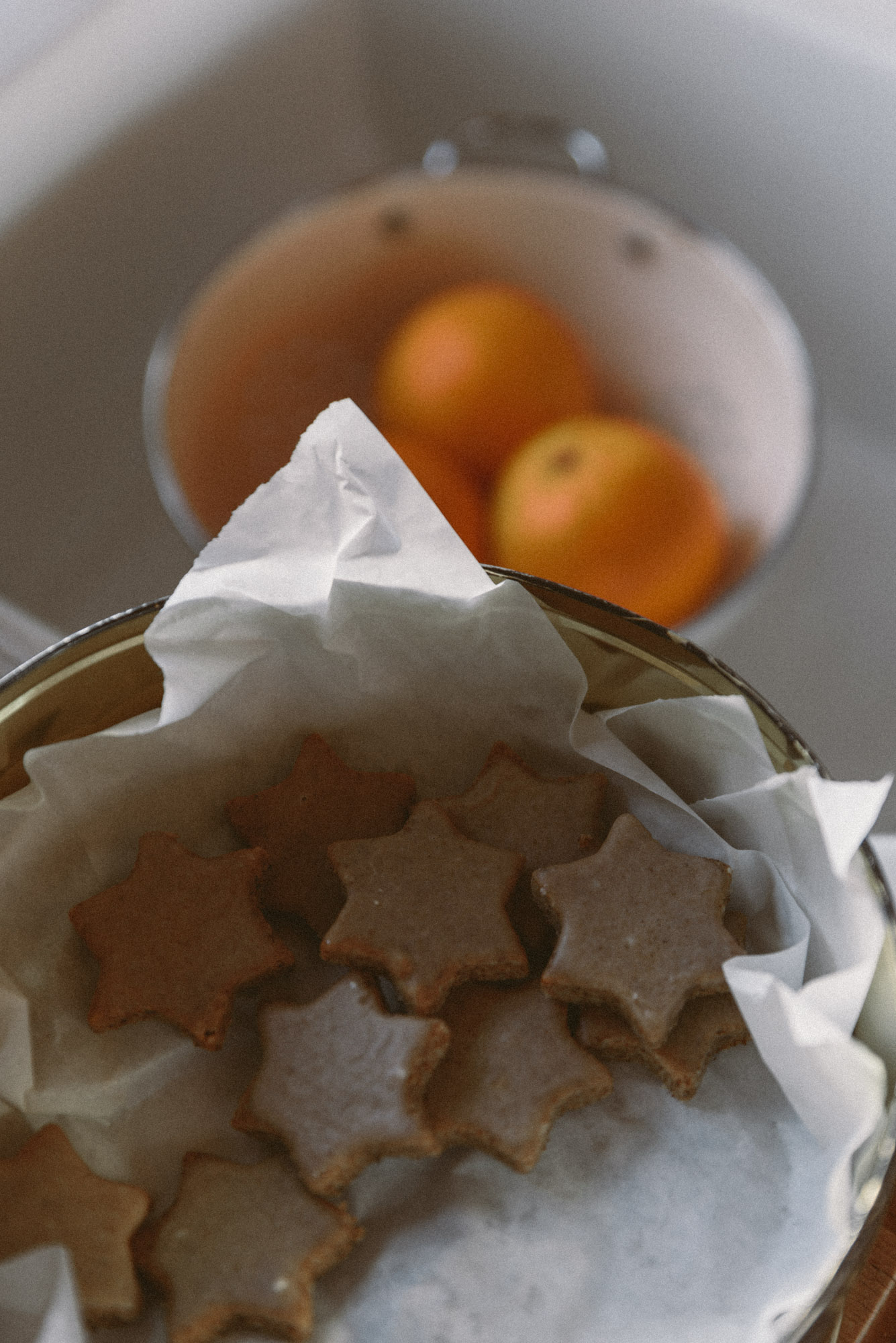 I discovered vegan mascarpone just a few days ago, so tiramisu can now be converted to vegan very quickly. If that's not good news.
Like super easy, just 10 minutes of preparations easy. Perfect with little cakes or ice cream.
Easy vegan frosting with helpful tips for all your cakes & cupcakes (I also love to add different spices during this season).
The list of ingredients is almost too cliché for the winter season, but I'm always up for a healthier cake option, that straight-up delivers all the cozy Christmas feelings.
A winter essential and by far the best and fluffiest cinnamon rolls I've ever made. I actually make them with vegan butter & vegan cream cheese (I love the one from Oatly) to avoid dairy as much as possible.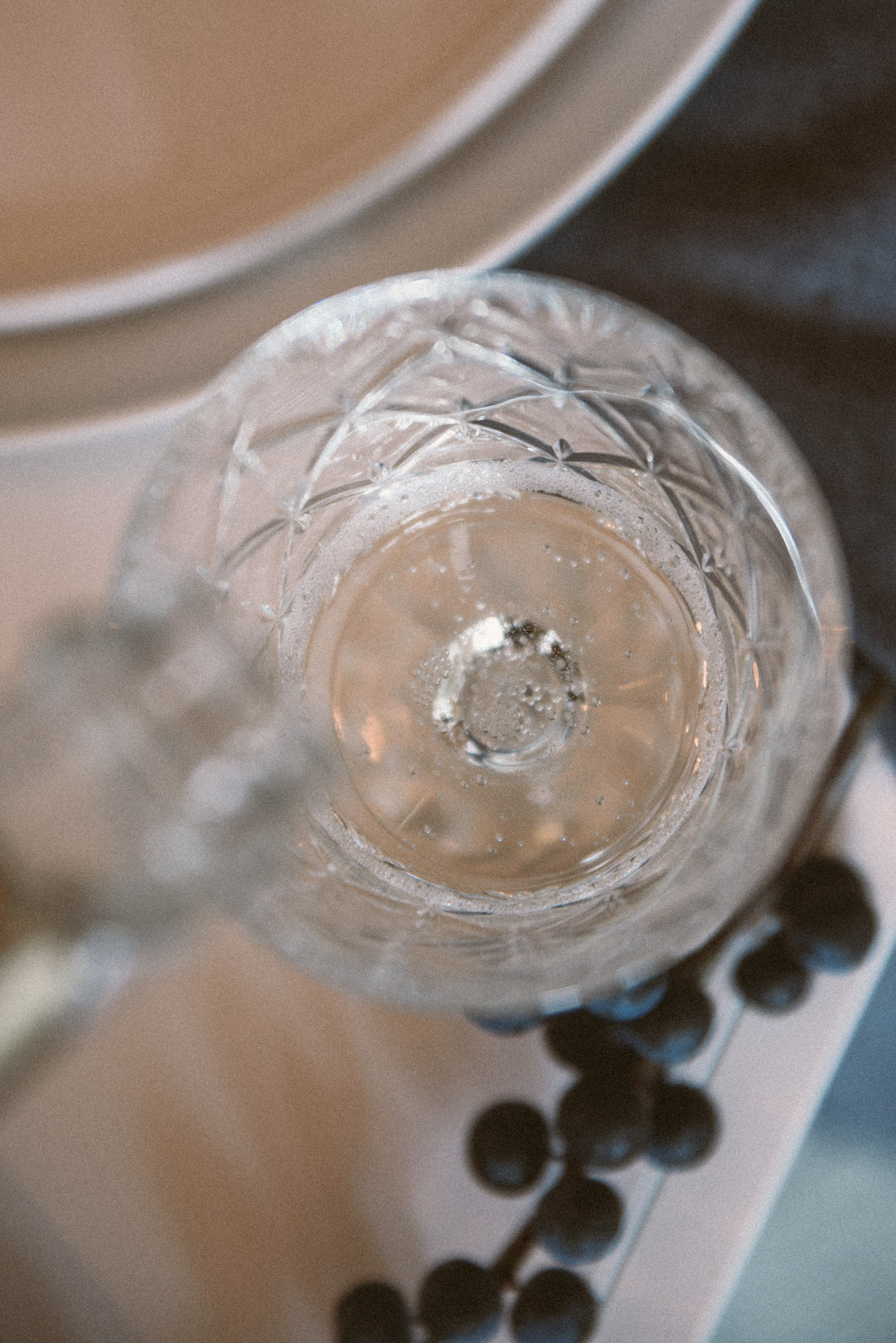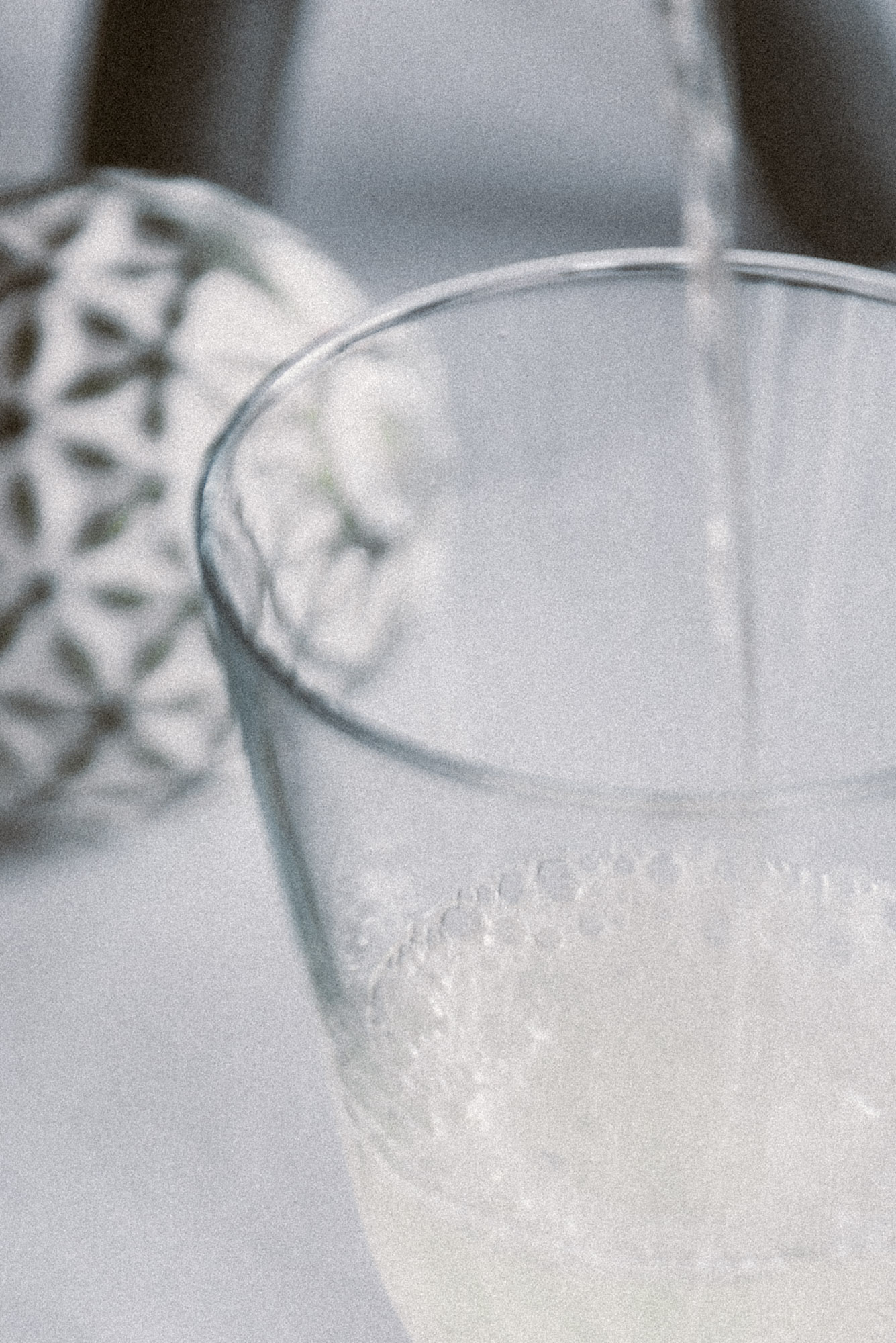 Fortunately, when it comes to drinks, we can play along with pretty much any recipe. There are so many different ways to add a special festive touch to a classic drink, but here are some of my personal favorites. Sign me up for everything Beer, Gin & a little bit of the bubbly.
Winter BBQ's have been a long standing tradition in my family. There's nothing better than being bundled up thick outside at the warm grill, enjoying mulled wine and the cold winter air. And yes, we make the mulled wine on the grill as well. ALSO, I always replace nasty sugar with honey.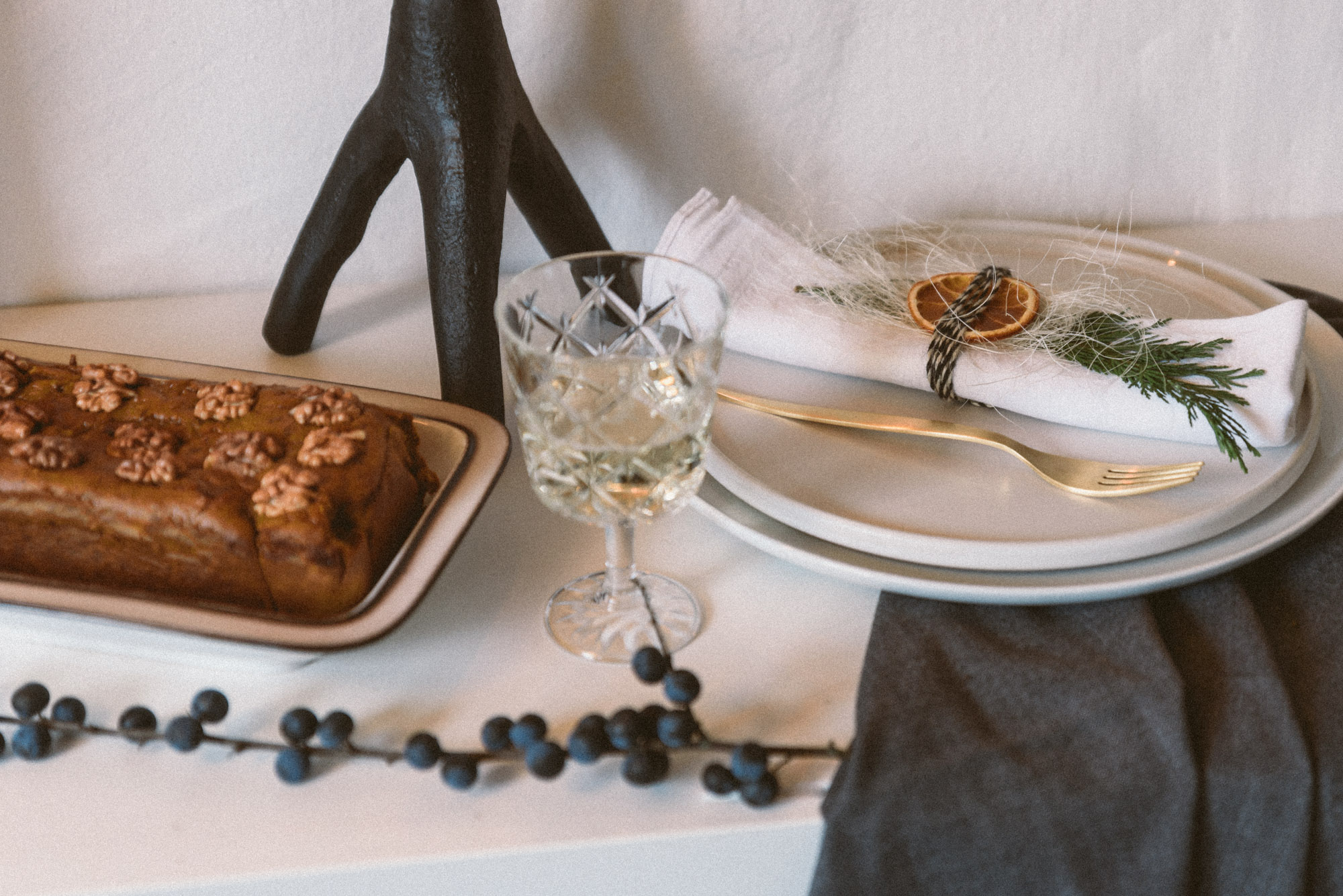 Without a doubt, this festive season will be different, but keep in mind that it won't be like this forever. I wish you all a wonderful December, focus on everything you can be grateful for & be gentle with yourself. You got this.
Christmas Recipe Collection
thanks for reading & merry christmas