ON MY CAMERA ROLL & an iPhone 11 Pro Review
I'M A TECH GEEK, ALWAYS WAS AND ALWAYS WILL BE. IT'S ESPECIALLY FASCINATING TO ME WHAT IS POSSIBLE IN THE FIELD OF PHOTOGRAPHY AND CHANCES ARE AT 100% THAT I'M HAVING A CAMERA CLUED ON TO ME, BECAUSE I LIKE TO CAPTURE ALMOST EVERYTHING THAT AWAKENS THE PART OF OF MY BRAIN THAT IS PURELY FUELED BY AESTHETICS.
RECENTLY ON MY CAMERA ROLL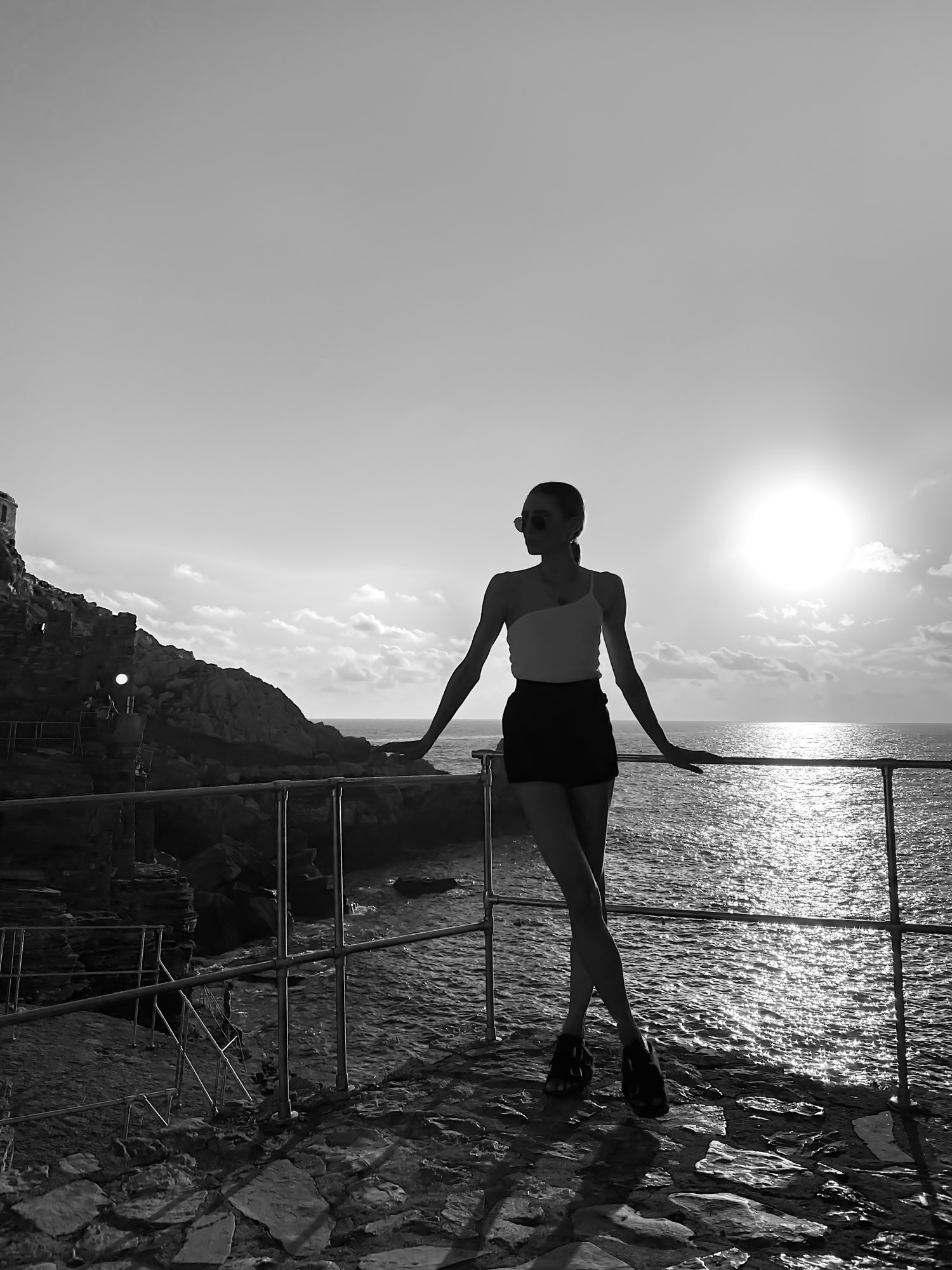 shot with Wide Camera
26mm focal length & ƒ/1.8 aperture
the Italy roadtrip edition
shot on an iPHONE 11 PRO. Sharing all the images shot along the way while exploring the North of Italy. Taking full advantage of the wide range of camera settings. (Imagine what will be possible when the iPhone 12 Pro also offers the possibility to shoot in RAW format.)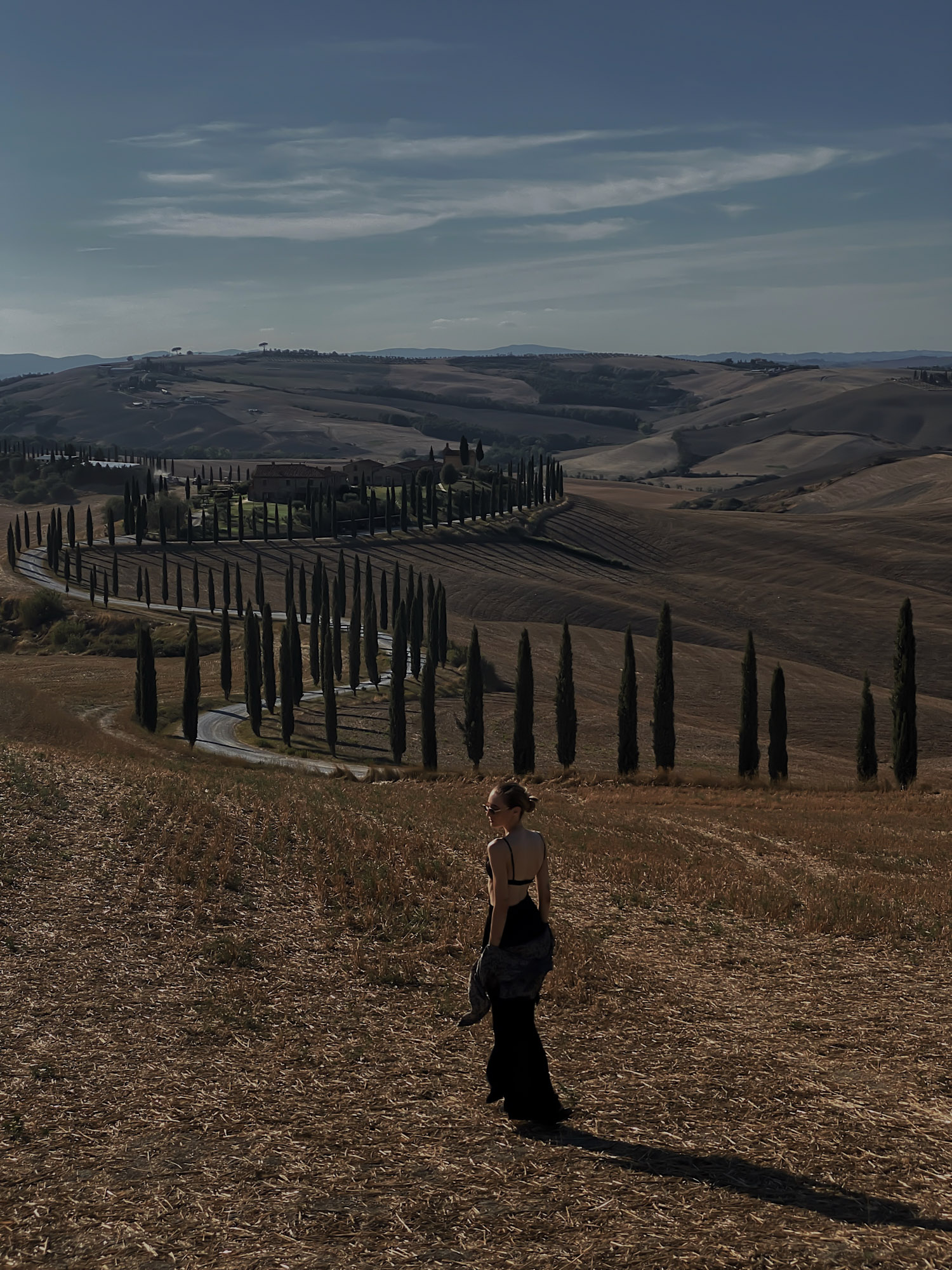 shot with Ultra Wide Camera
13mm focal length & ƒ/2.4 aperture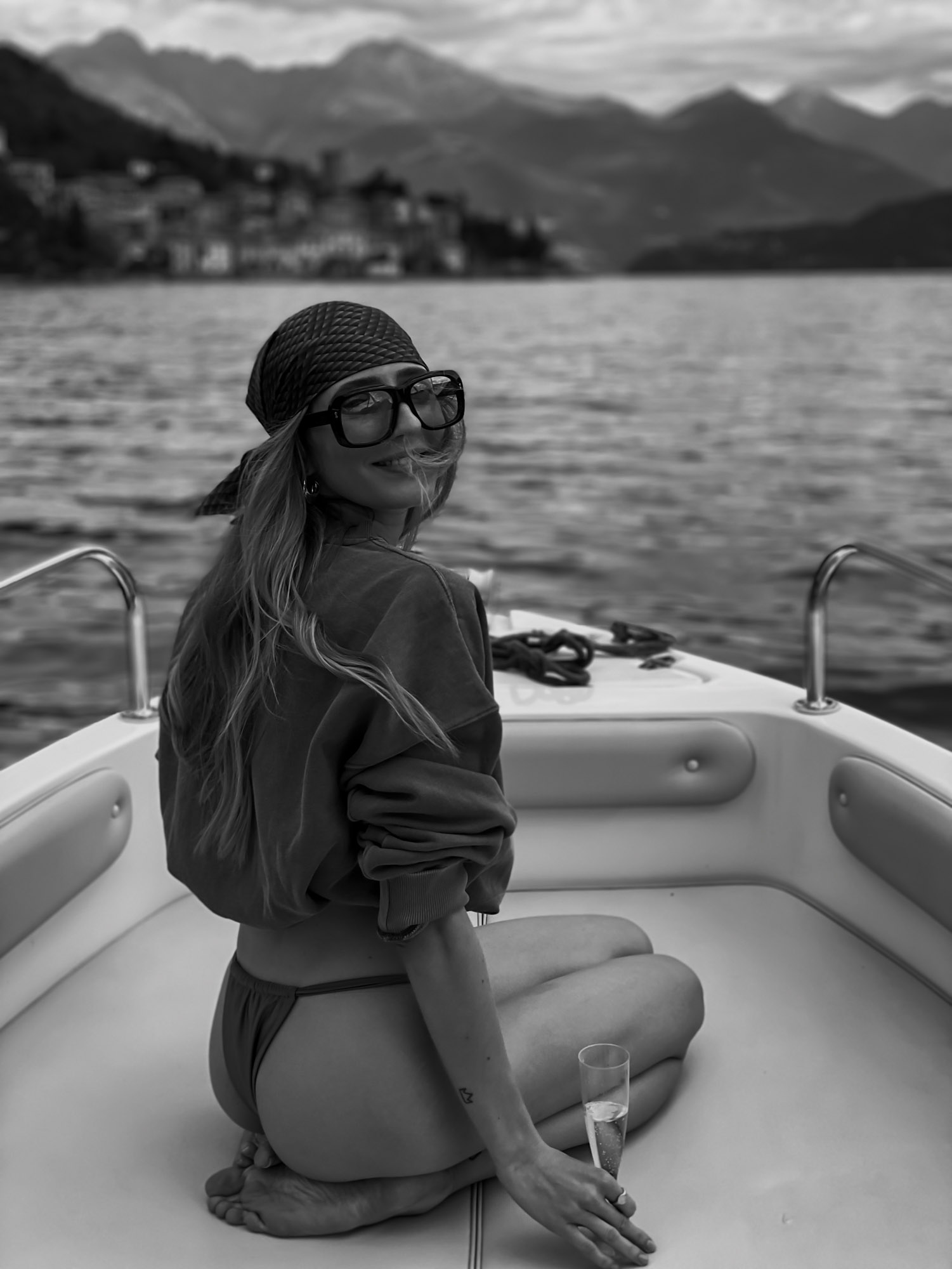 shot with Portrait Mode
26mm focal length & ƒ/1.8 aperture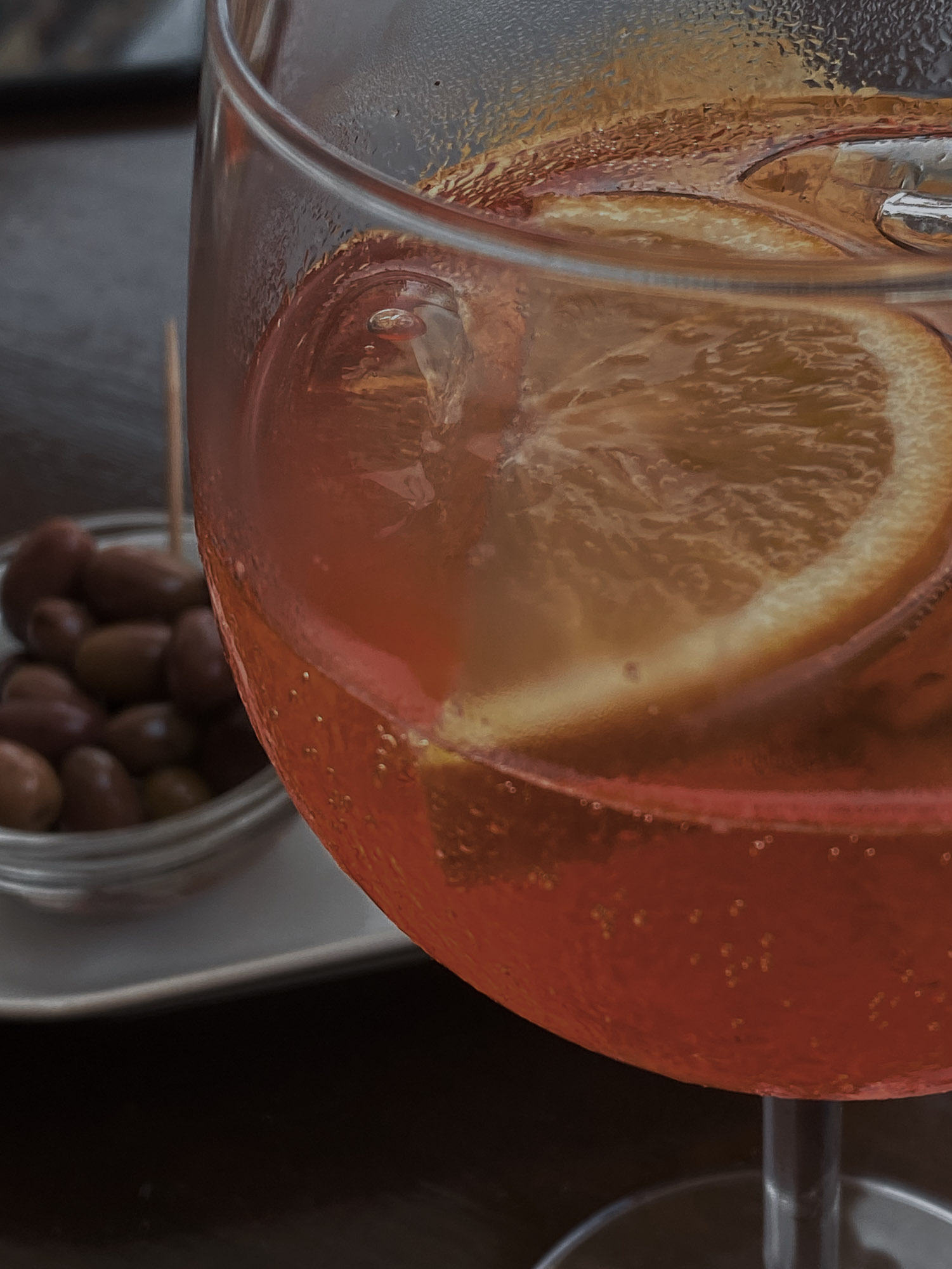 shot with Telephoto Camera
52mm focal length & ƒ/2.0 aperture
Since a lot of you are into photography as well I got a couple of questions of what I think about the camera quality of the iPhone 11 Pro (especially with the launch of the iPhone 12 Pro ahead), so here's a Mini Review, which turned out not so mini.
Because three cameras in a Smartphone?
I was intrigued as well.

Follow along on our Roadtrip through northern Italy, including the breathtaking areas of Lombardy, Tuscany & the costal sides of Liguria. Sharing our experiences, places to stay & visit and all the other recommendations.
A curated Guide to the
Northern Part of Italy.