VISITING LAGO DI COMO for the first time
Fully immersing into a La Dolce Vita routine. Taking some time off at Lago di Como, ticking off another place from the never ending Travel list.
And of course two days weren't even close enough to let all this beauty around this lake sink in. But with two people loving to explore and trying to fit in as much is possible during our 10 day trip, I think we made the best out of our short Lago di Como stay.
See this edit as a first impression,  because after our remarkable journey over Passo del Stelvio, we arrived at our apartment at Lago di Como right before sunset and thanks to this breathtaking terrace view we haven't moved any further this day.
Trying to comprehend the scale of the lake, I still can't get my head around these dimensions, the part you see on these pictures is just the tiniest climpse of it. Obviously we aren't talking Canada lake sizes here, but the depth of 425m was quite a surprise.
Como. A northern Italian city located at the southern end of Lago di Como.
We stayed in Como, quite a big city located on the north side oft he lake. But for our next stay (which is definitly on the carts) I would 100% stay in one of the small and way more charming towns on the lake side to fully soak in the calmness that surrounds this area.
Let's talk about the dreamiest apartment we ever stayed in. I wanted something special for my birthday, and boy oh boy, this arty Design apartment with two huge terraces and a lake view that will take your breathe away.
But there's a but, unfortunately a big BUT.
There is no parking. Usually I wouldn't mind. But the apartment was located on a hill a bit off the city center on a very busy and quite dangerous street with no sidewalk or side stripe. Since it was also behind a bend, there was no chance to stop for a short time to unpack.
A three minutes walk away there is a parking bay for about 5 cars, but it was occupied in 3 out of 4 cases. So in the worst case we had to park our car down in the city and walk up the hill (around 20 minutes), with the attempt not to be hit by passing buses. So keep this in mind before booking (and to be honest, don't book it if you travel with little kids).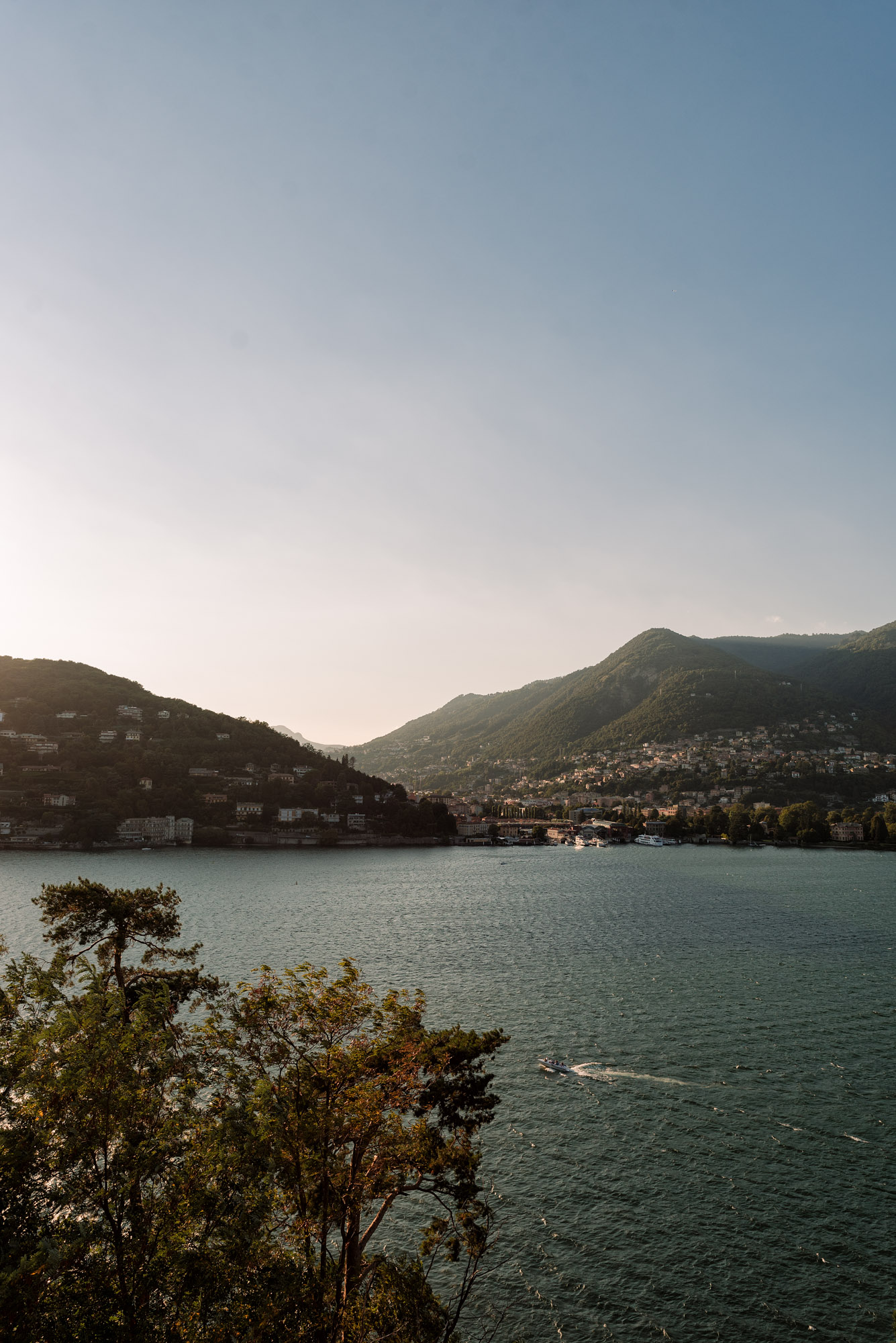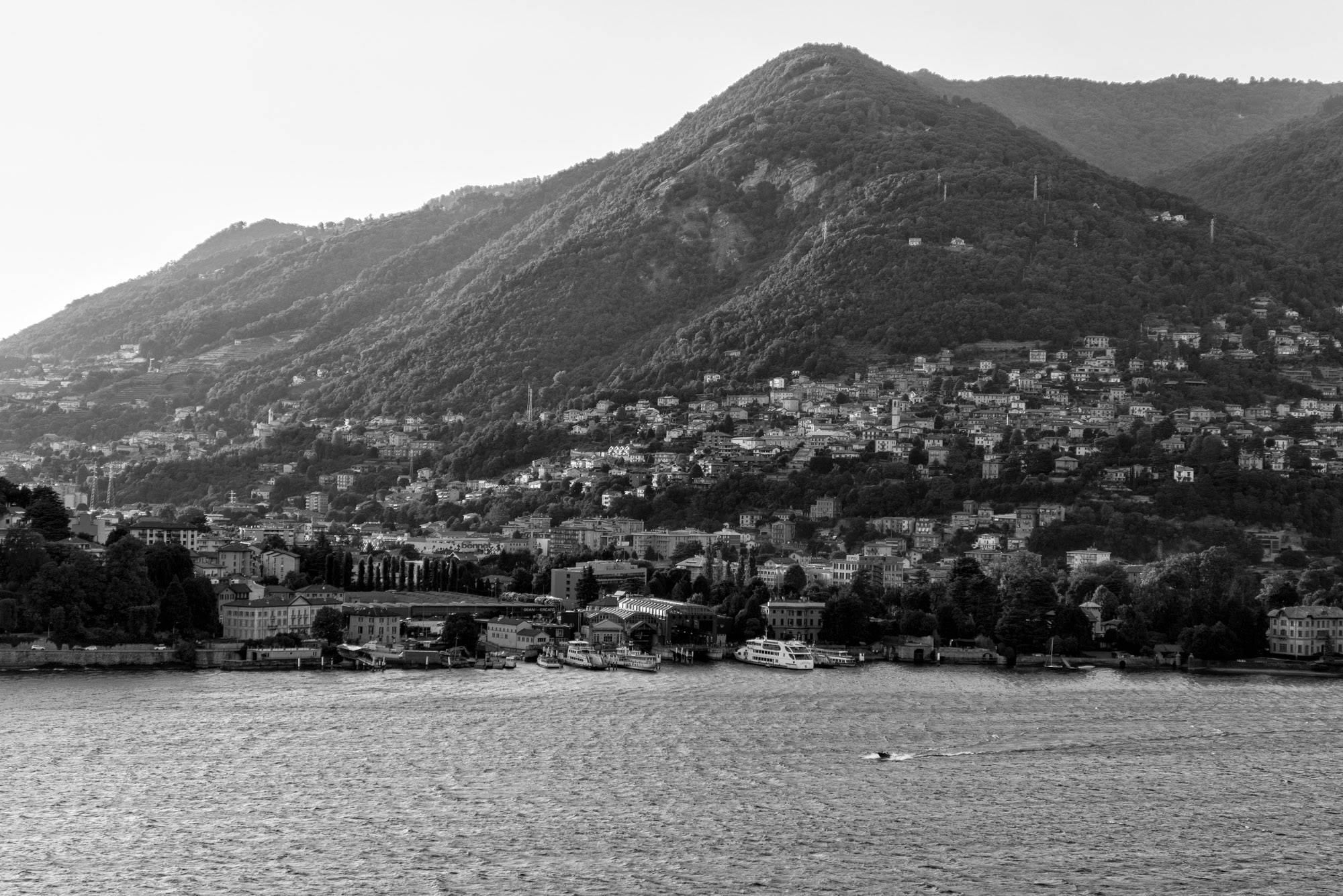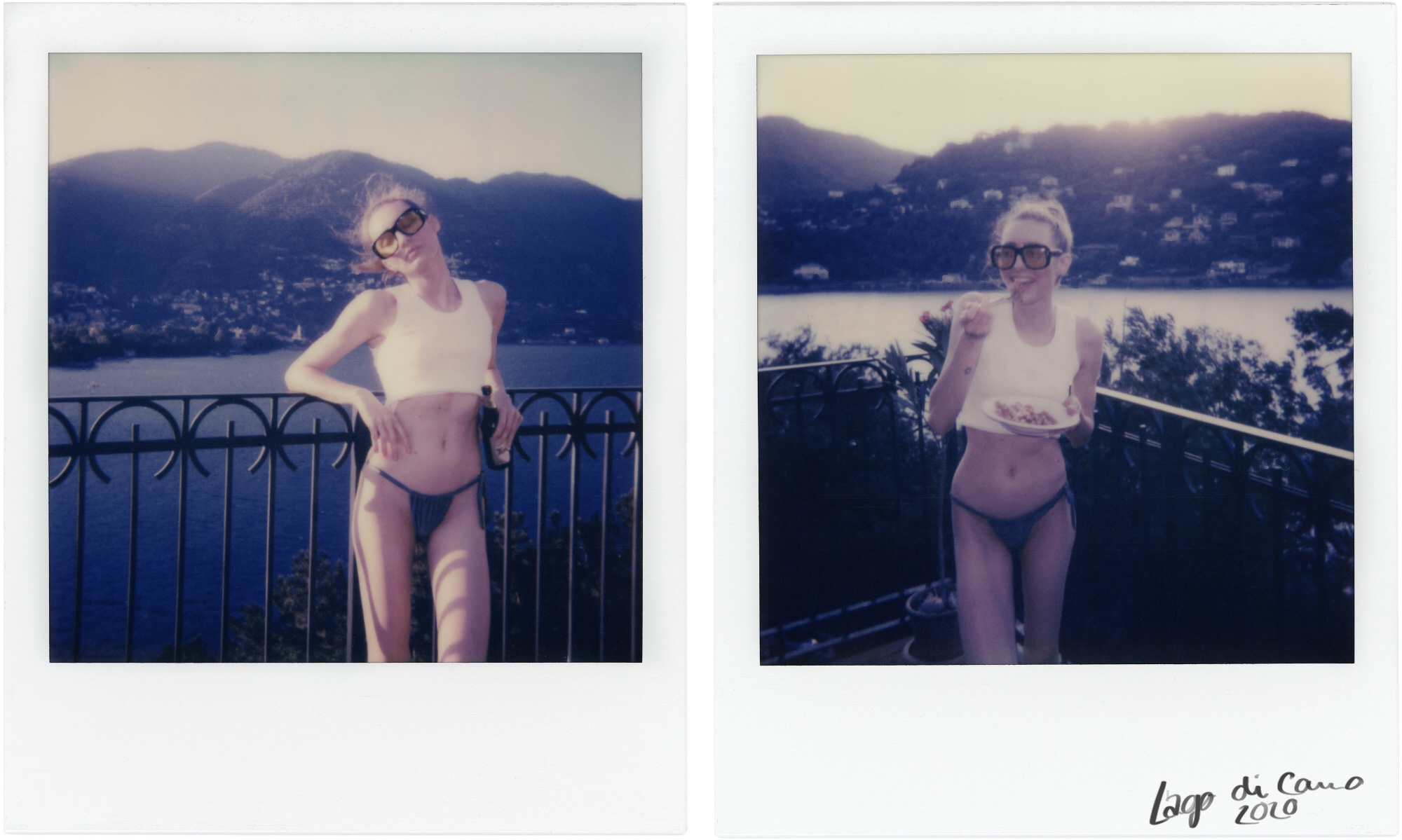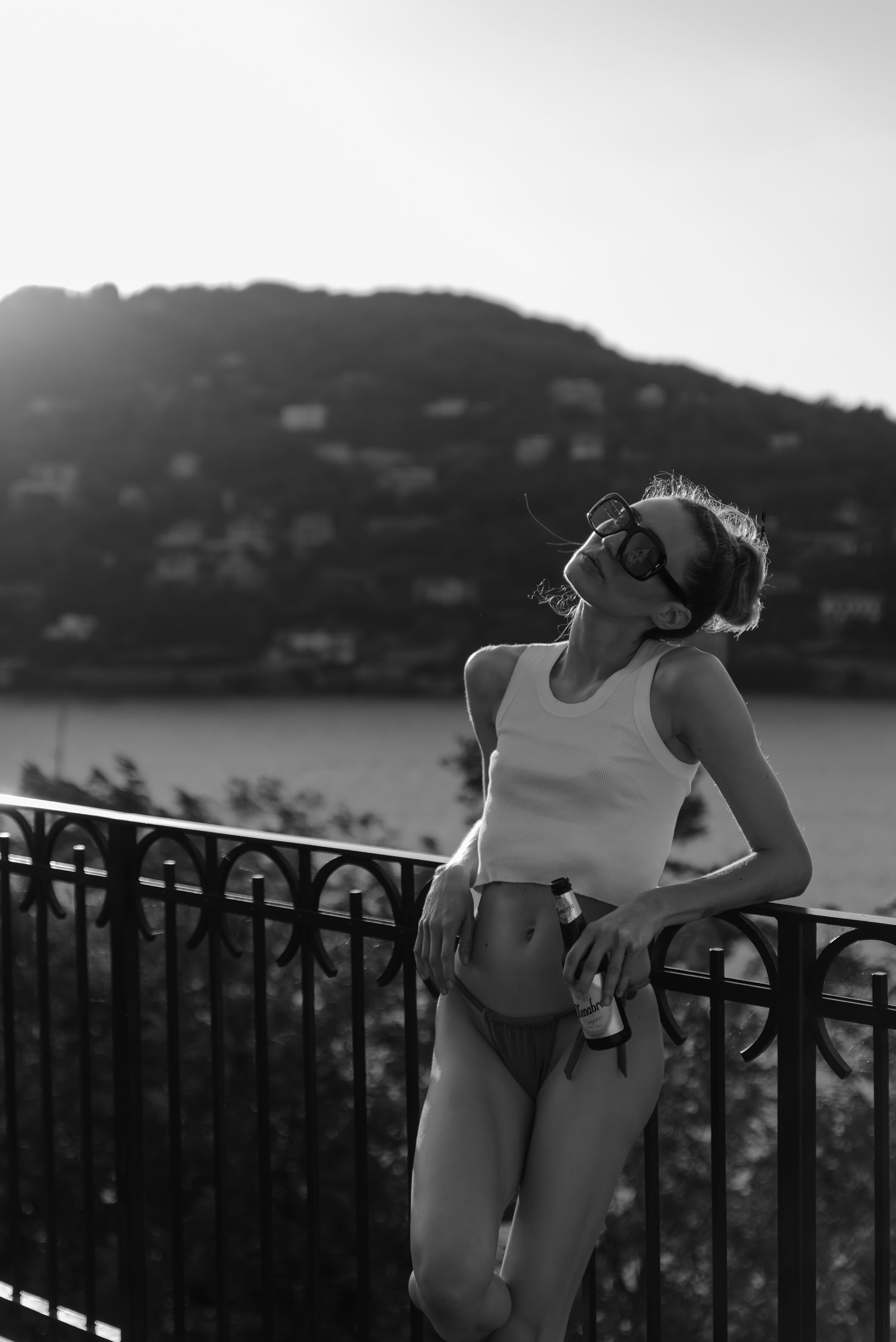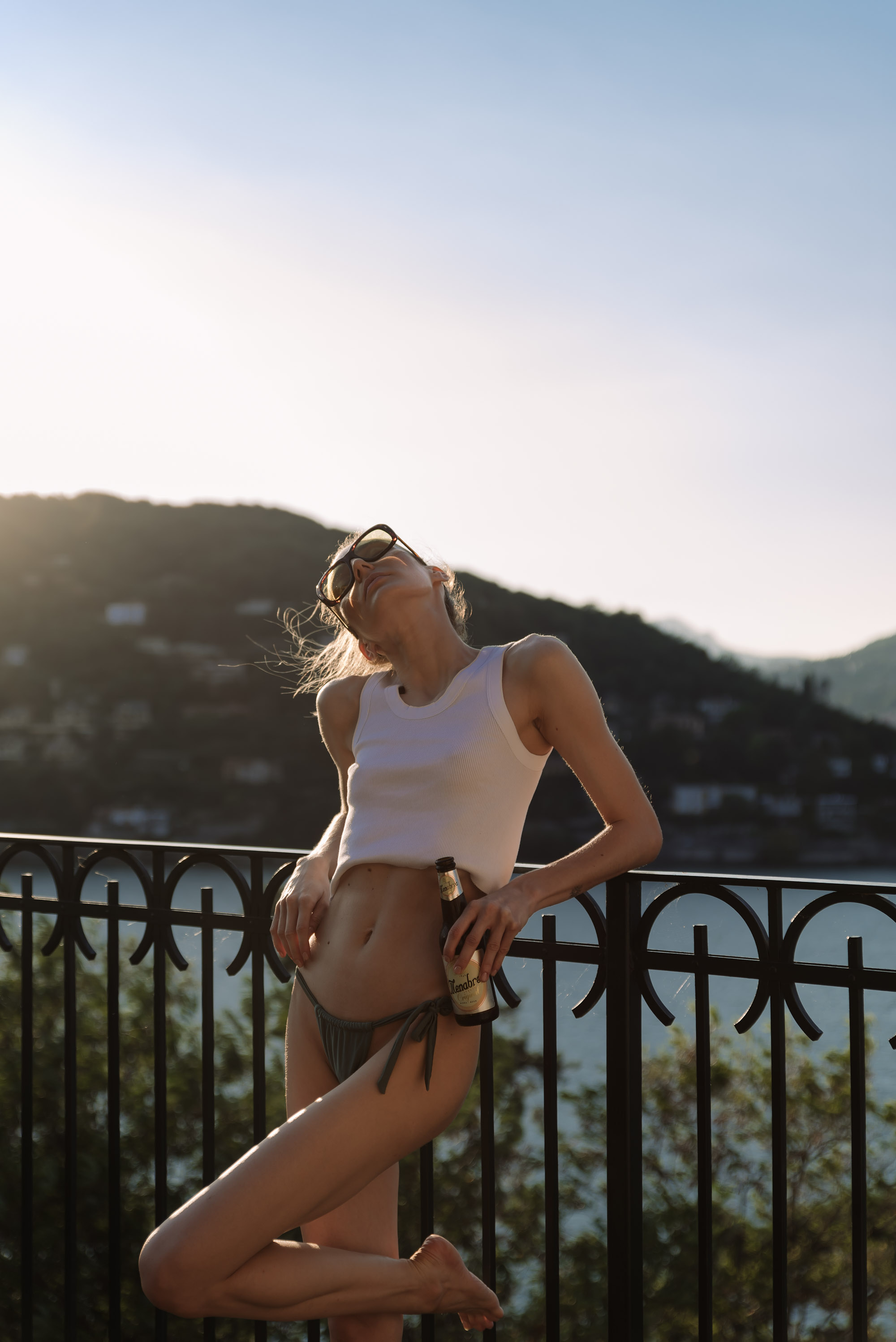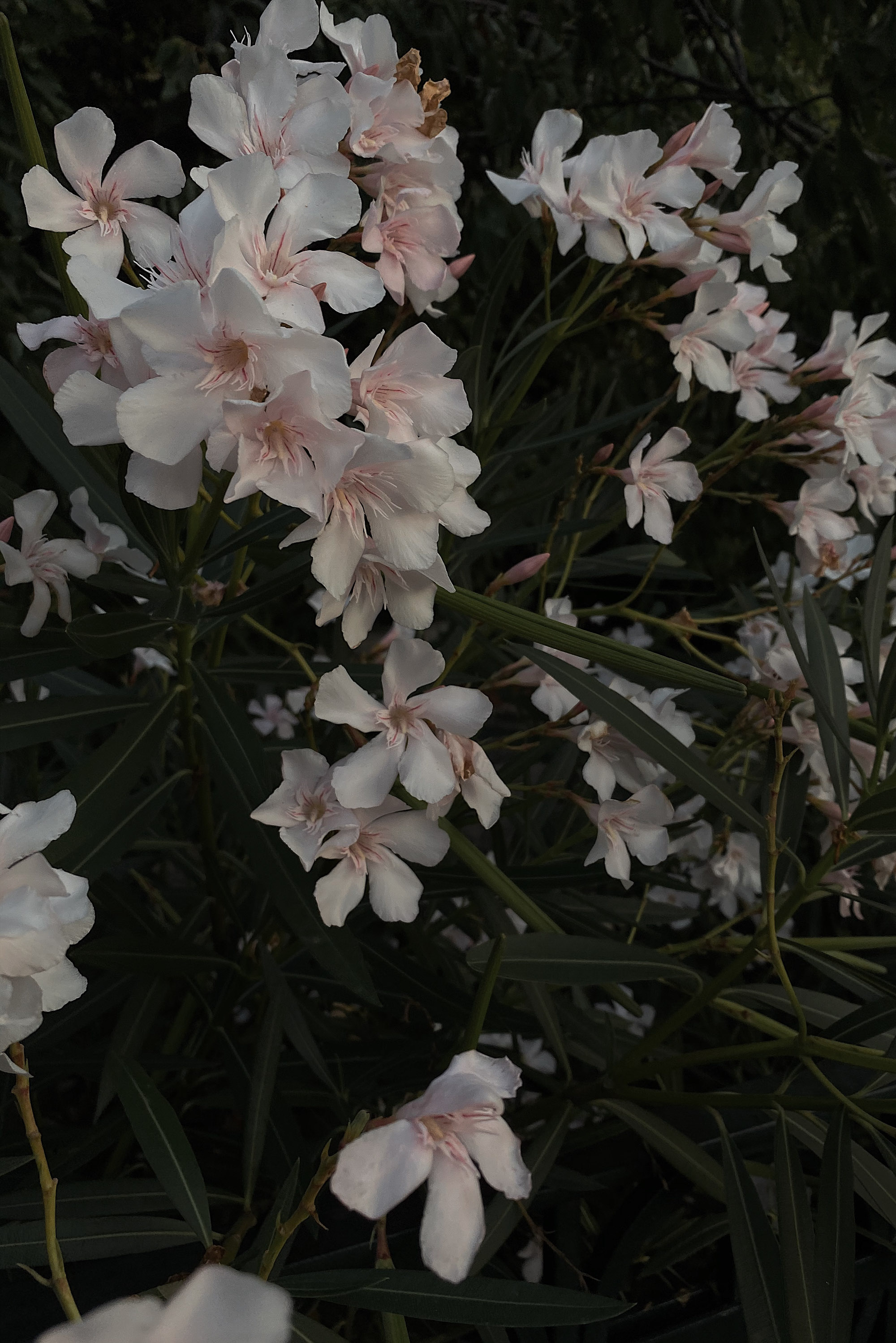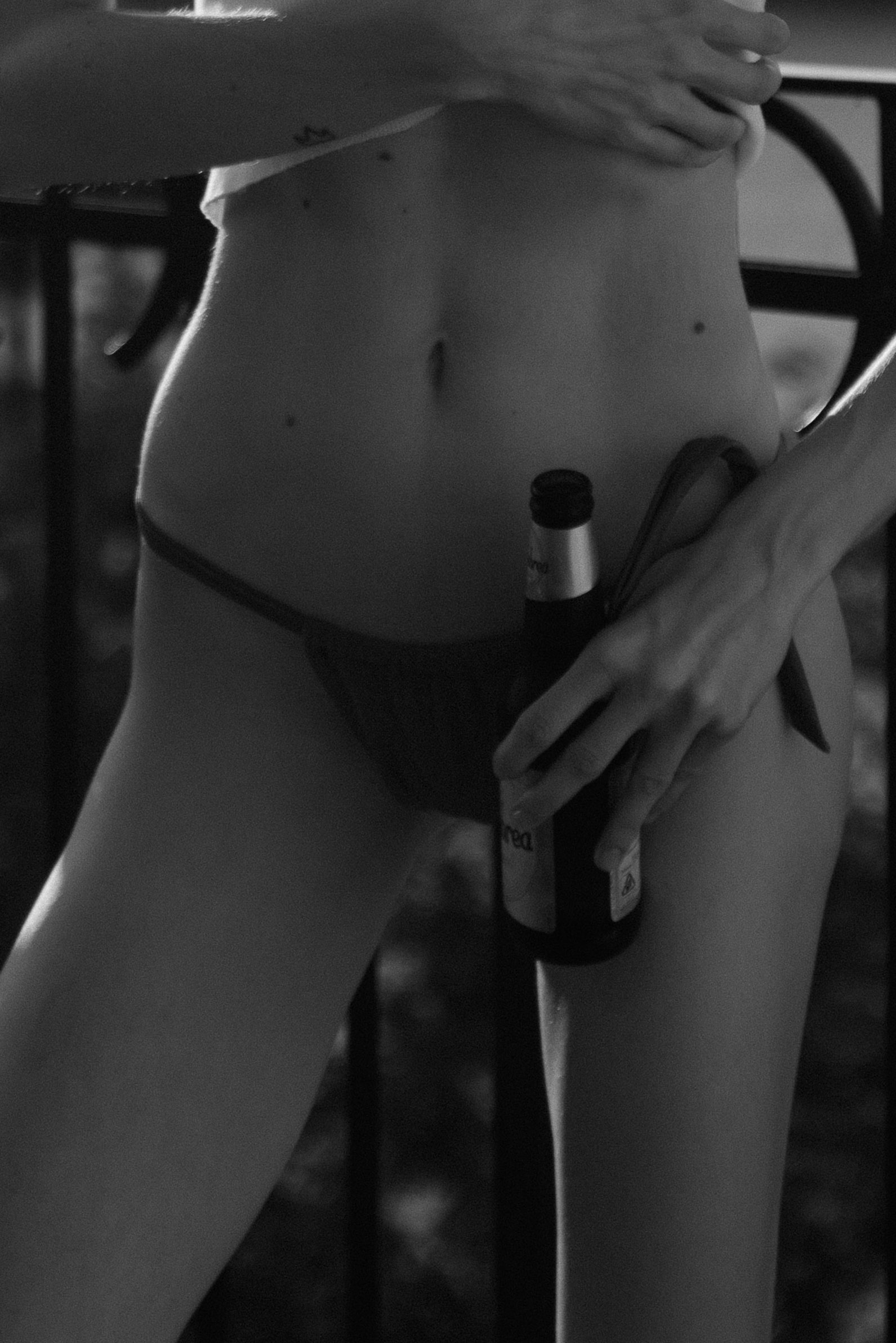 Let's talk business. Where to get the best Pizza & Gelato.
Since we had this stunning apartment with a great kitchen and outdoor seating, we decided to eat most of the time 'at home' to make the best out of our stay there. So I don't have many Restaurant recommendations for you this time, except two beyond delicious gems.
I live for a hidden Pizza place. Where the rawness of plastic chairs is immediately outweighed by the warmth and friendliness of the host. And not forget one of the best Pizza's I've had in my 30 years.
And at La Carapina in Gravedona we had our first Gelato and it hasn't been outperformed since then.
[show_shopthepost_widget id="4184066″]