JUST A NOVEMBER SUNDAY
Hi. It's me. Well and alive. It's been a while.
In a motivational rush paired with a excess amount of inspiration, I decided to start a second business. LISA FIEGE CREATIVE if you're interested 😉 And now I'm wading through a minefield of product samples, photography equipment and self-doubt. A lot of it.
But I am grateful. *She mumbles desperately into her coffee cup*. Being able to mix all your talents and passions together and make it your job is one of the biggest blessings. But it's also a shit ton of work & the constant worries can really mess up your mental state. I swear my jaw has been tightly clenched for the last few months. So take care of yourself (more of a friendly reminder to myself).
Over the summer months I also had a hard time defining the creative direction I would like to take here and on Social Media.
It felt as if I had outgrown my content, because damn, I've grown a lot over the last few months. In a good way. Some of you have already noticed that.
So see this as an attempt to escape the typical outfit and beauty posts. Because I have a fucking great time creating again. I really missed that.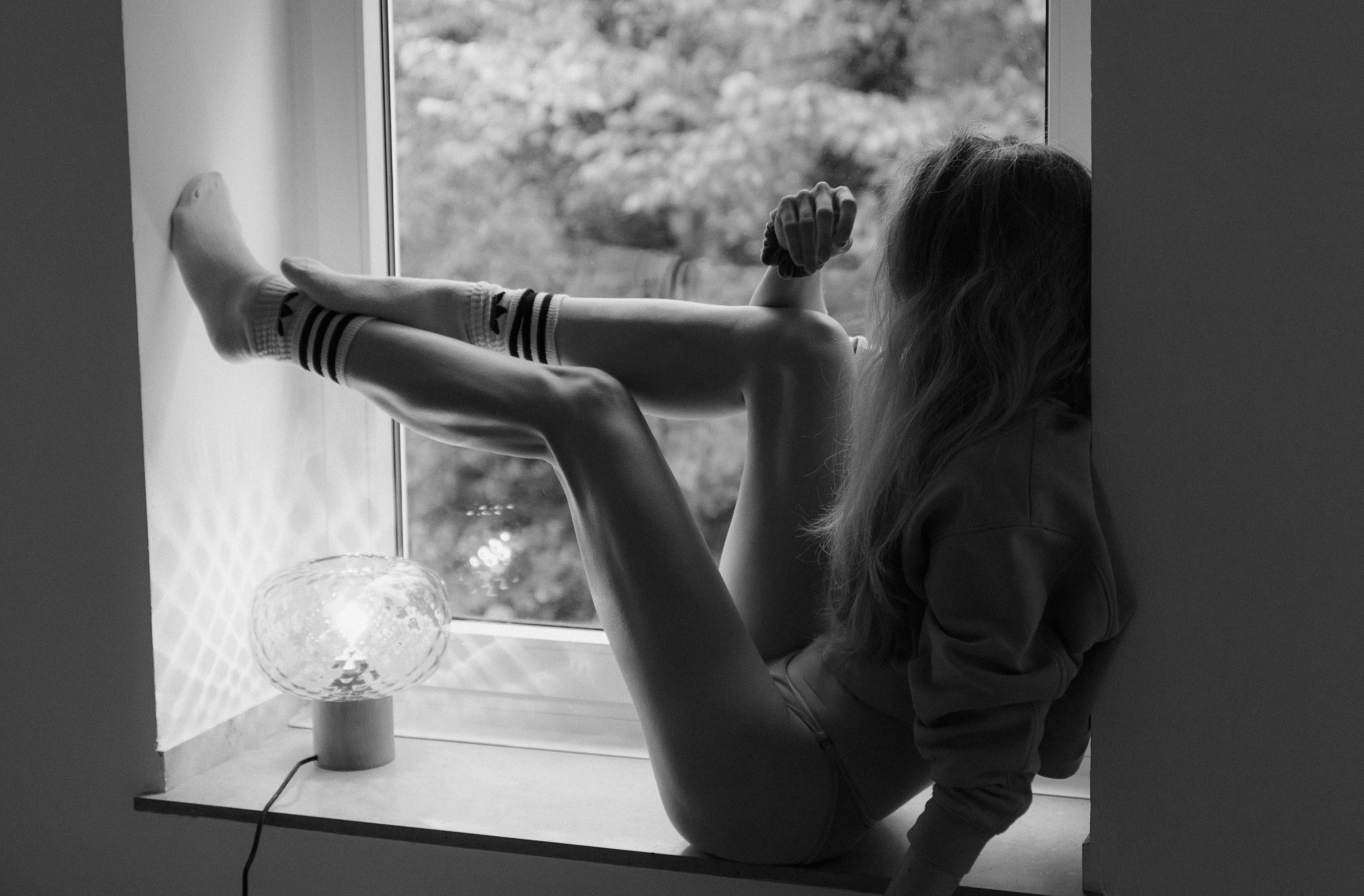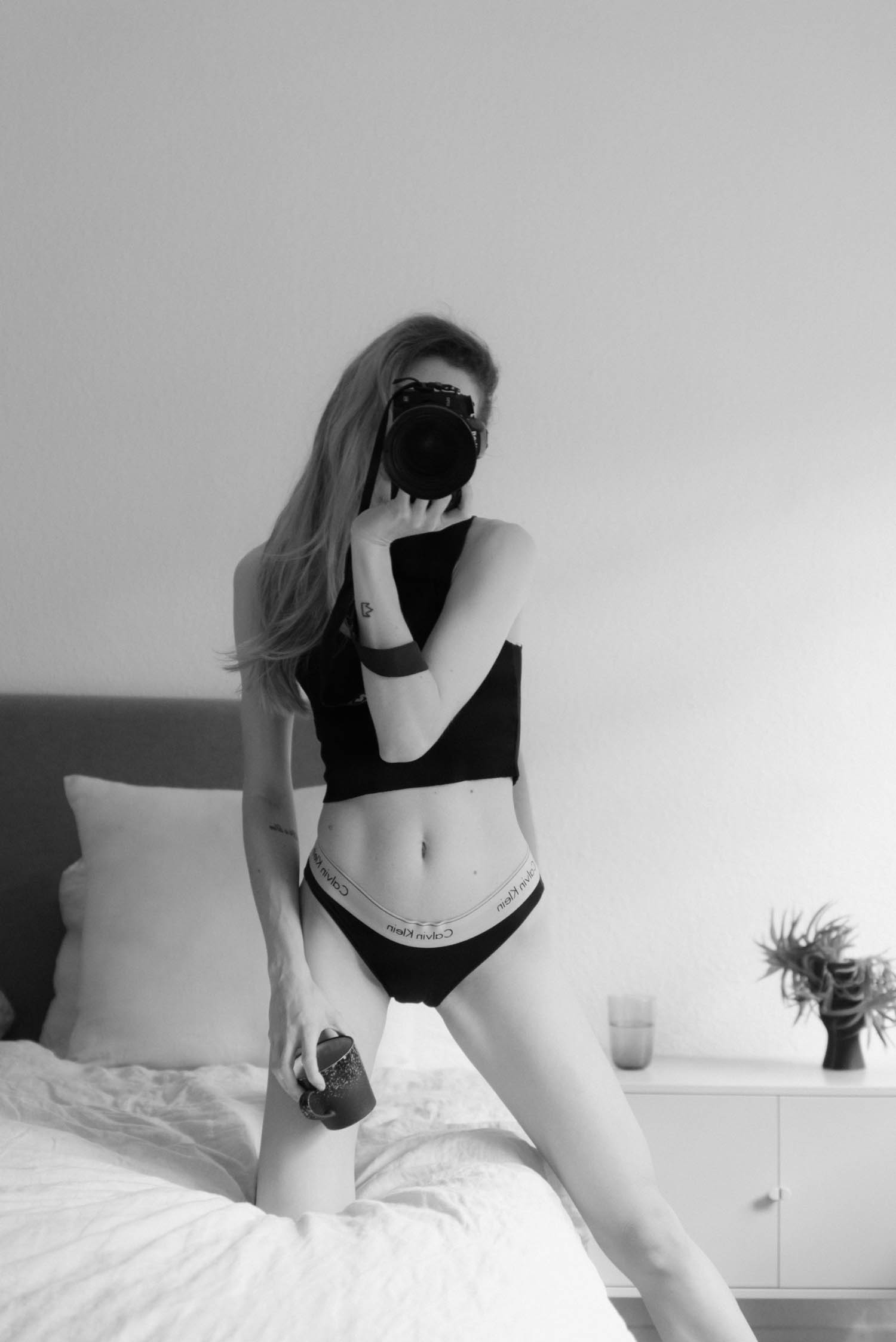 The best music is the one you discover live, in front of a stage, without knowing what to expect. That's actually how I discovered all three musicians/bands for myself. And to be honest I don't want to imagine a life without The Foals anymore.
'They been trying to get an answer from me. But I've been looking for another kind of dream. Looking for another kind of dream. Three in the morning, heavy rain come. People warned me the city was rough. I'm still wondering if I did enough. Looking for another kind of love.'
ALL THOSE STARS - WILL VARLEY