CASTELL & FAR DE CAPDEPERA – Mallorca
I had a somewhat bumpy start into this year. I was really struggling with the one part of my job that I love the most. The creative work.
Which is something you can't force, it's impossible. And the fact that you just don't know when this phase will pass is the worst. And now that I've been almost without (creative) ideas for almost 4 months, we've just decided to leave our familiar surroundings and plan a short trip into the sun.
How imaginative, I know (I told you I was out of creative ideas).
Without any big expectations we then decided to go for Mallorca. And oh Boy, I had no idea that this would be the solution to my creative struggles. I have no idea where to start, because Mallorca just left us speechless. I've just never seen a place so versatile.
After picking up our car at the airport, dropping off our luggage at the Hotel (more about this gorgeous place soon), we immediately headed to Capdepera. It's the most beautiful town in a typical Mediterranean style (I'm now in love with) and an observation point on top of a rocky bay, that will take your breathe away.
But see for yourself.
---
I'M WEARING
Vintage Valentino Jeans, Asos T-Shirt, Lack of Color Hat
Birkenstock Sandals, Vintage Prada Backpack, Vintage Belt
| Affiliate Links
---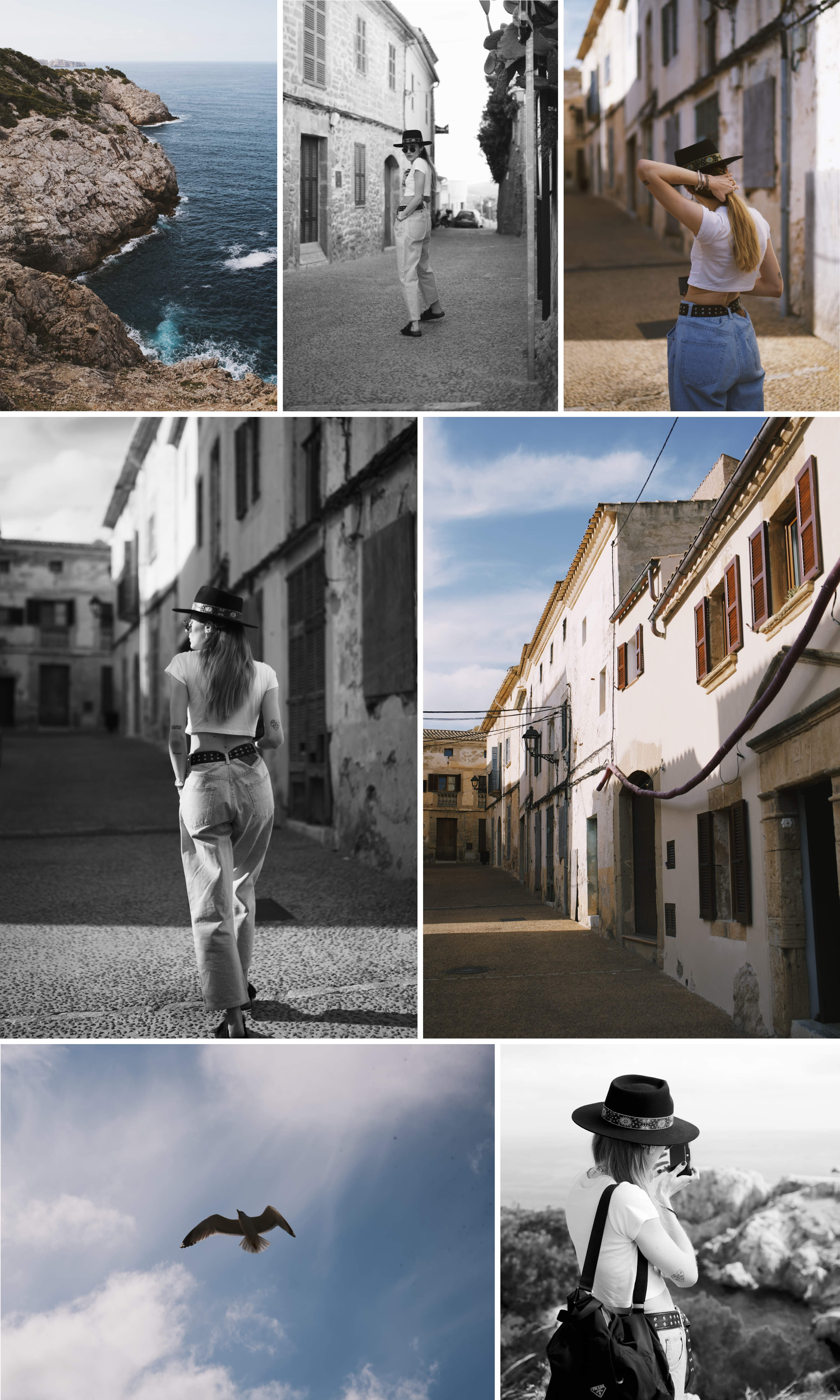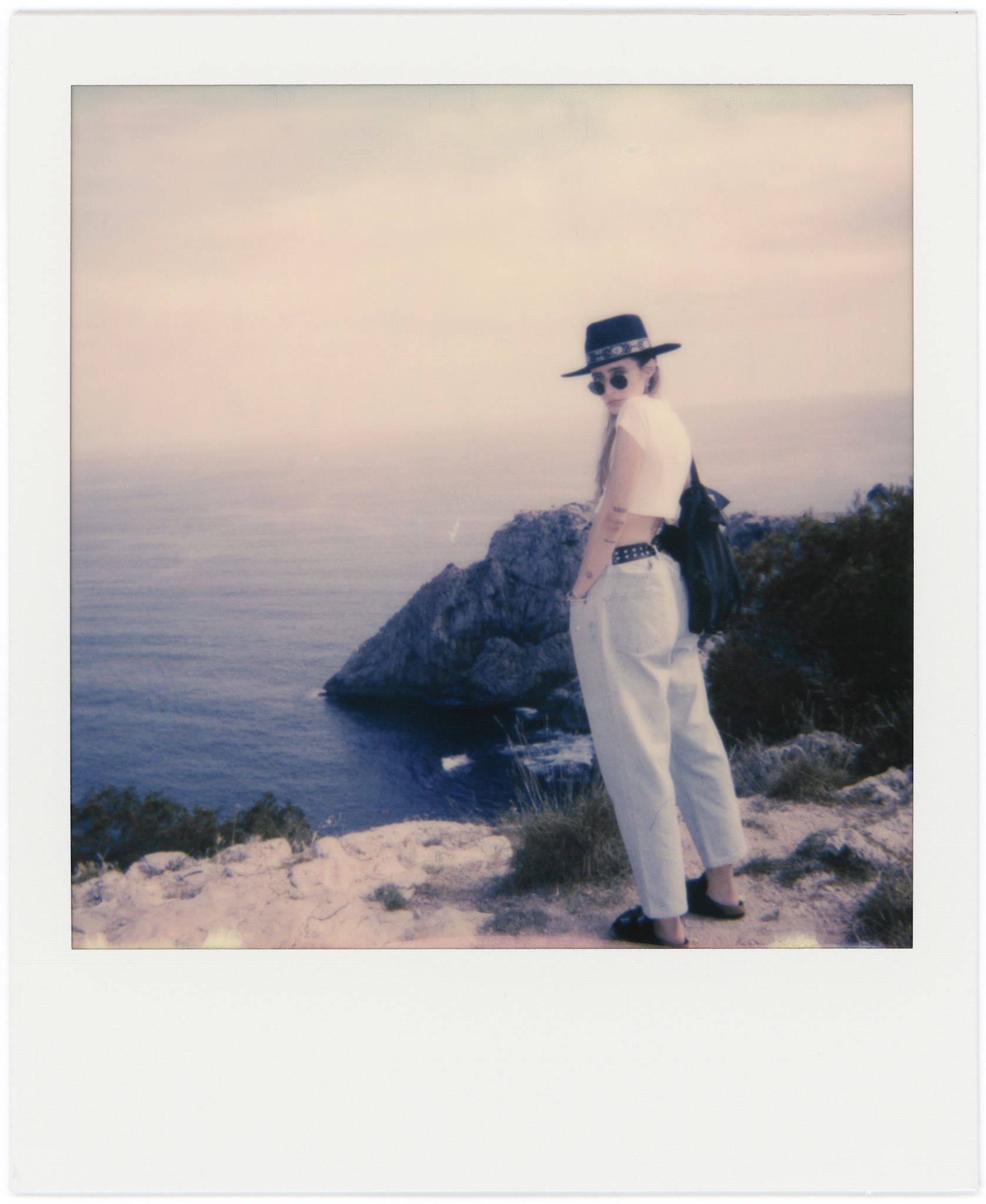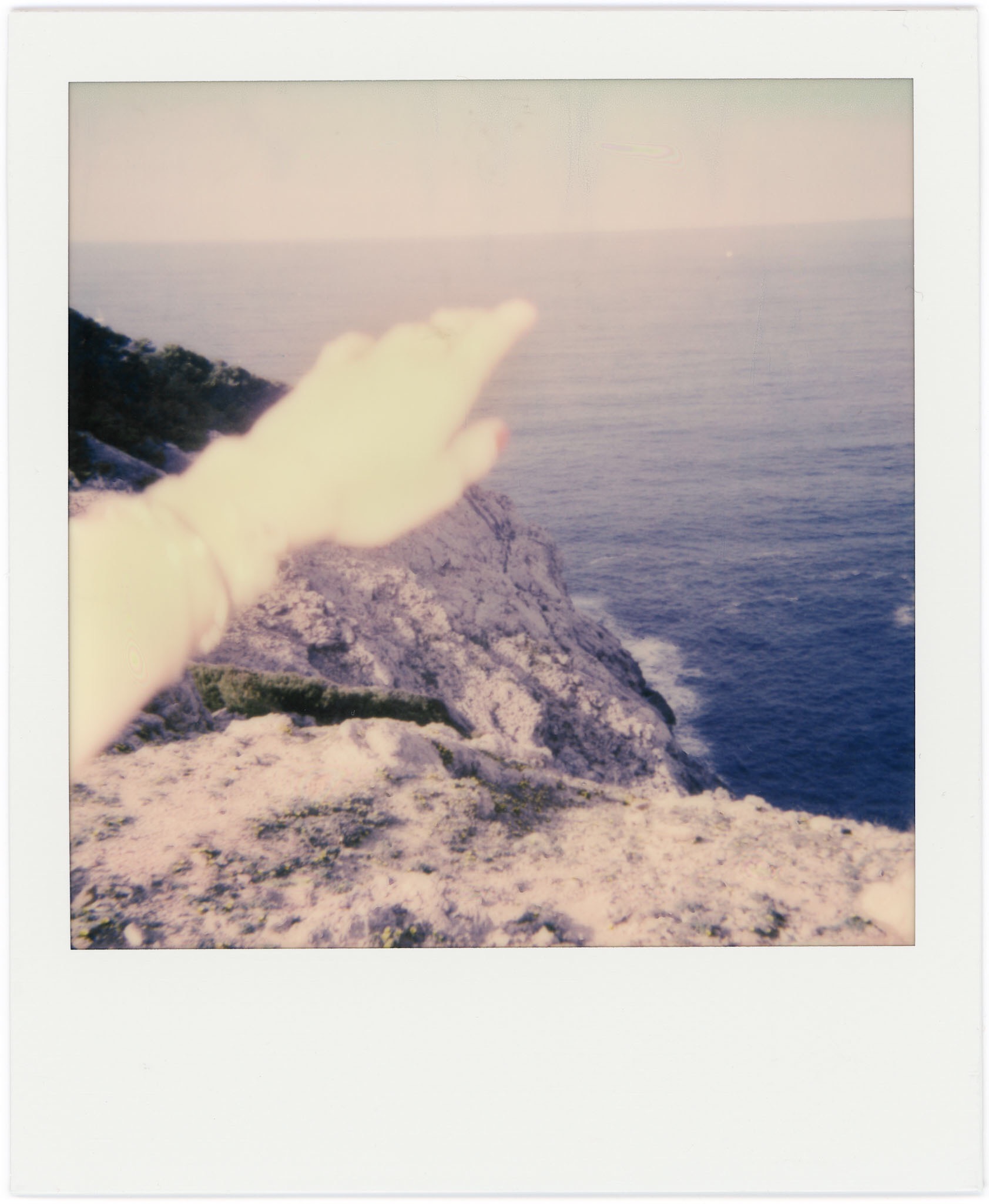 MALLORCA TIPS #1
Capdepera is the most gorgeous
small town with beautiful houses decorated with flowers
Castell de Capdepera is only open from 10:00-19:00 o'clock (but the surroundings are beautiful even without a visit to the castle)
Far de Capdepera is a still used Lighthouse on a rocky Bay high above the se level (you cannot visit the Lighthouse from the inside. So just bring some cool drinks & enjoy the breathtaking views). There's a small Parking area up there.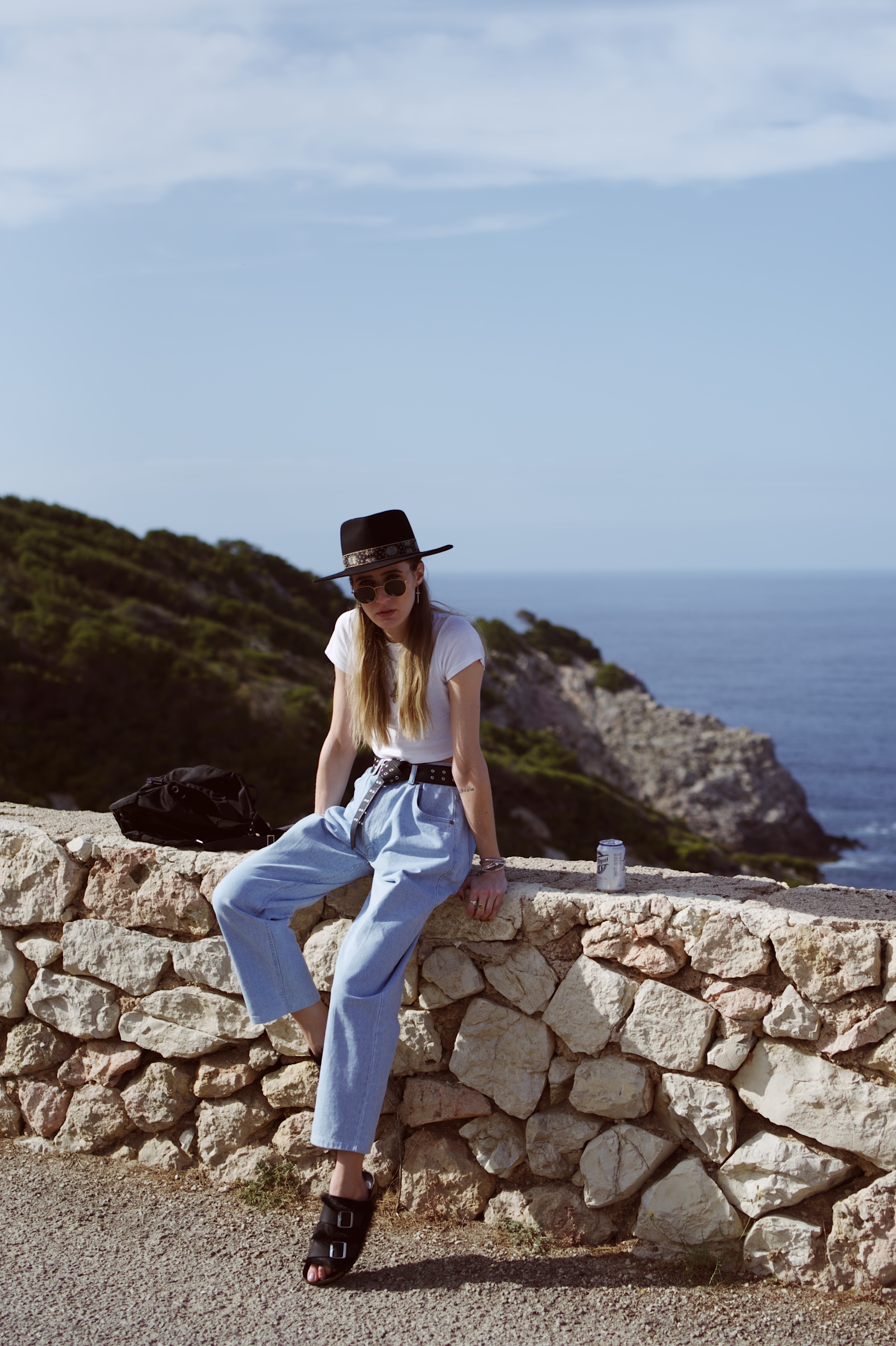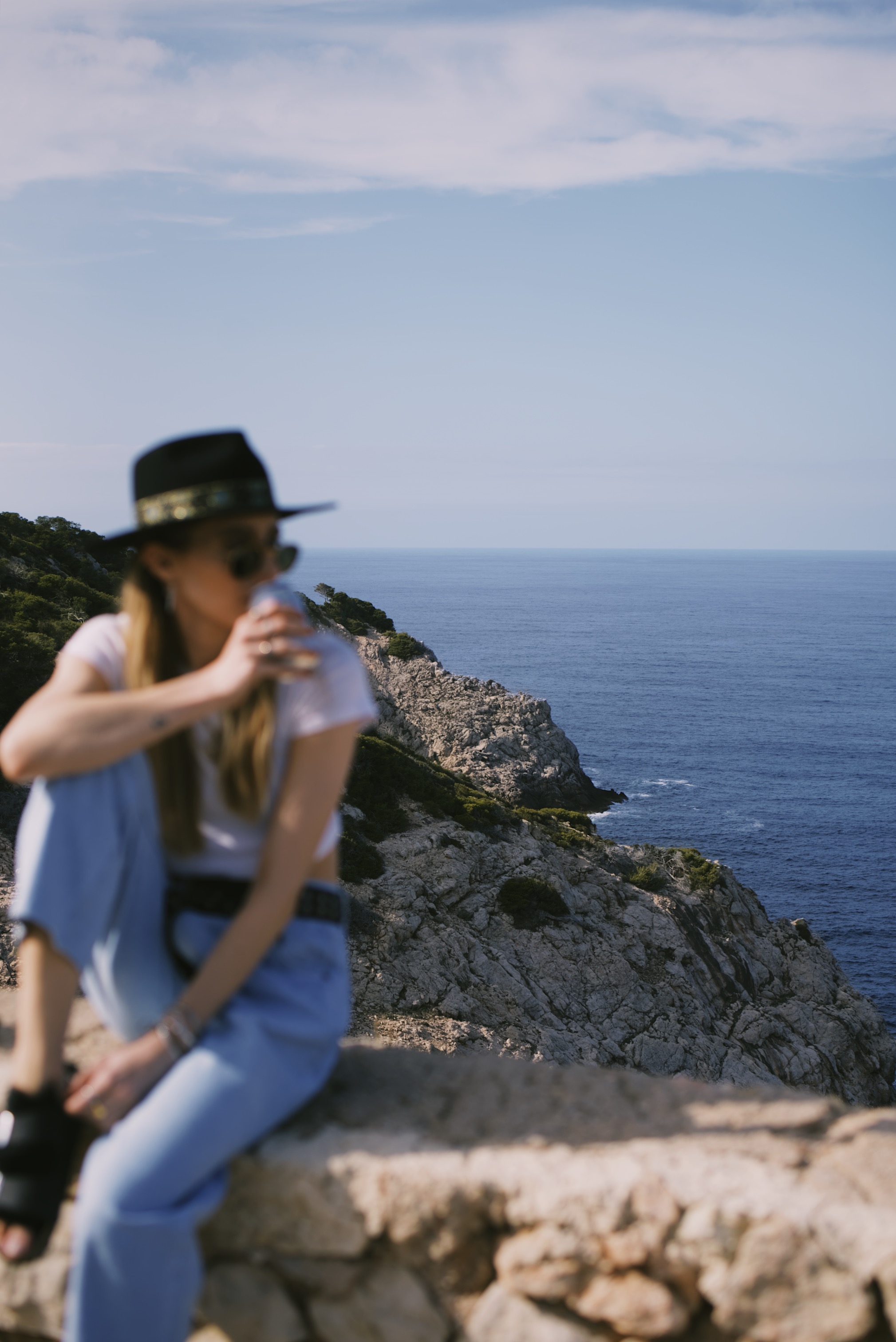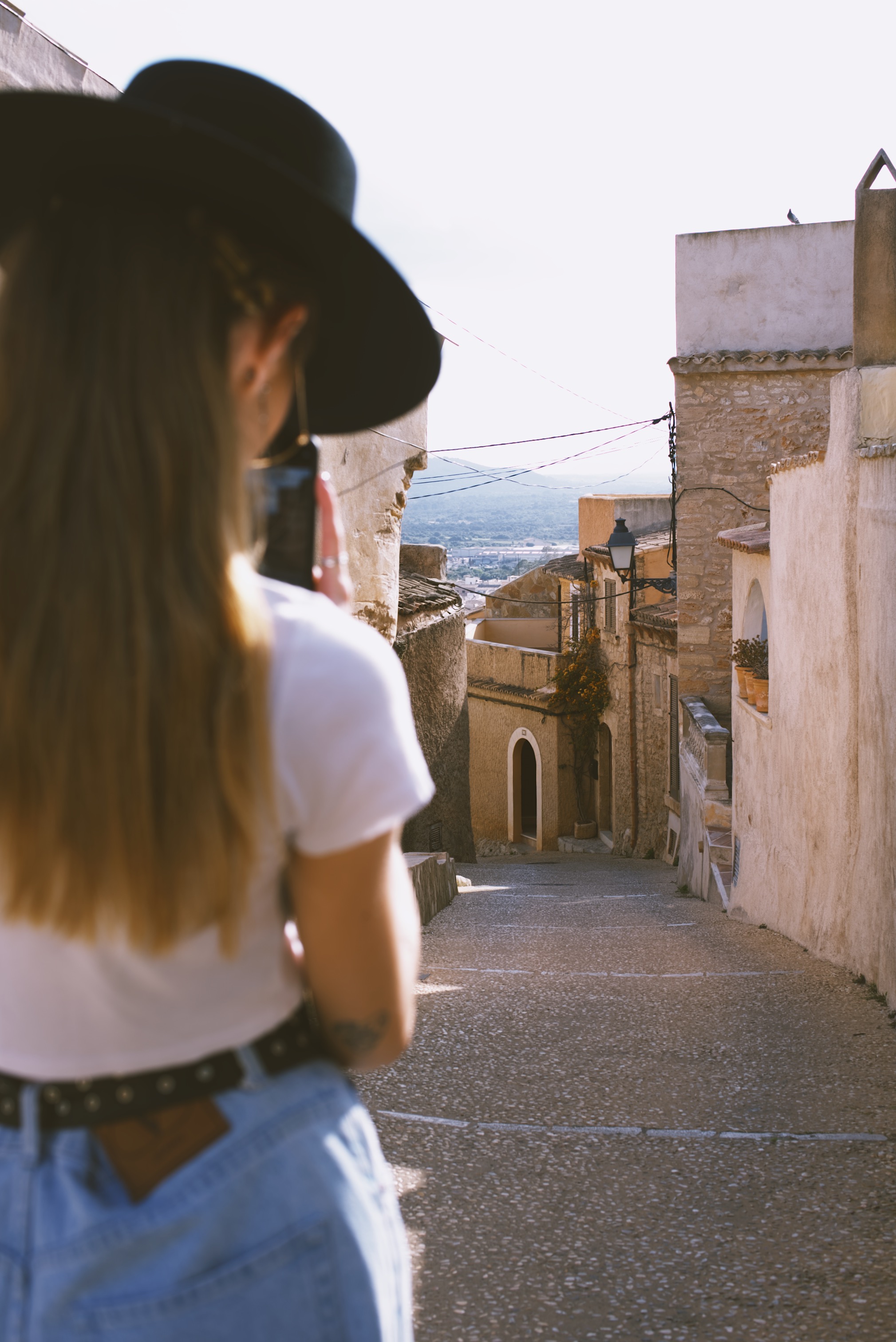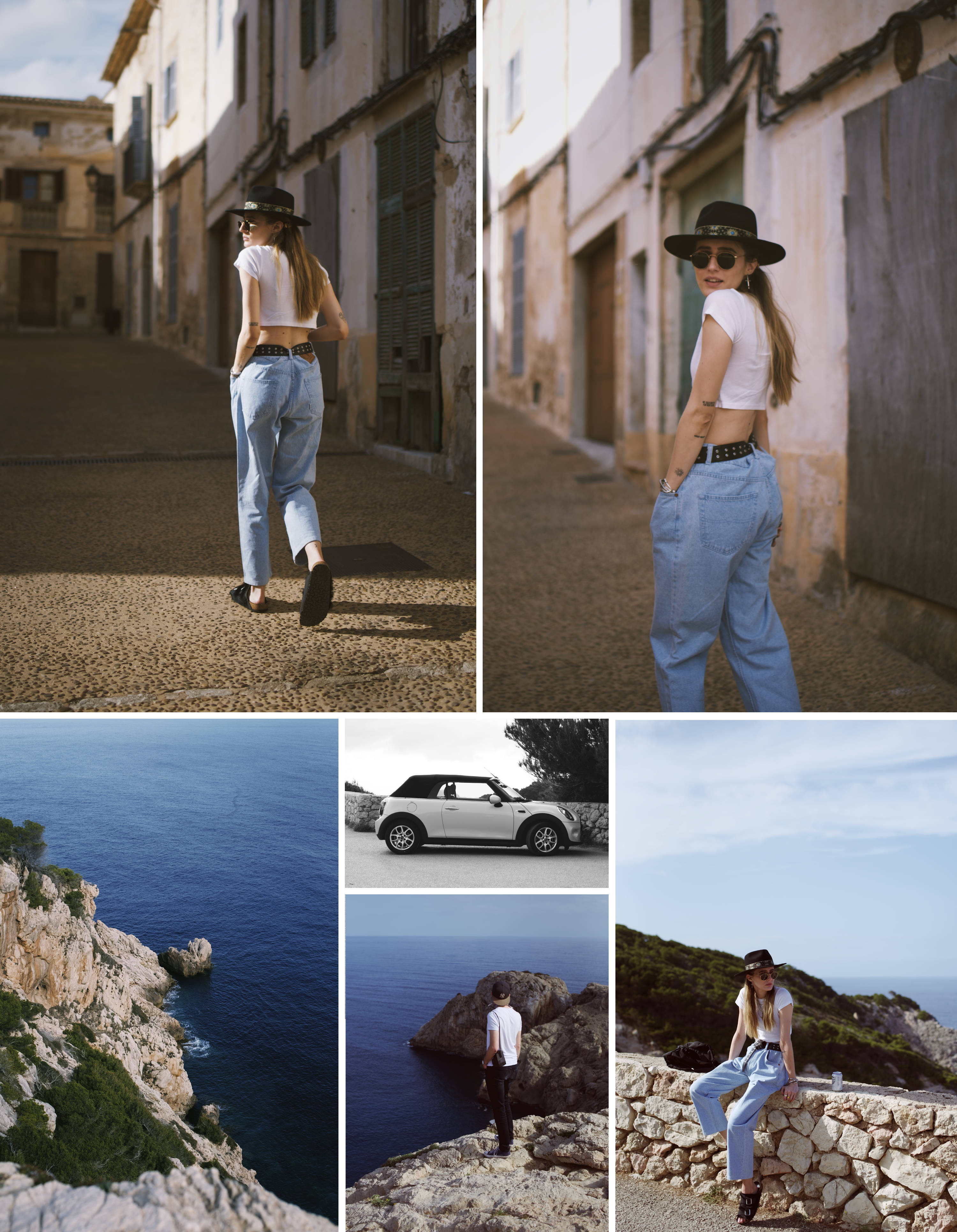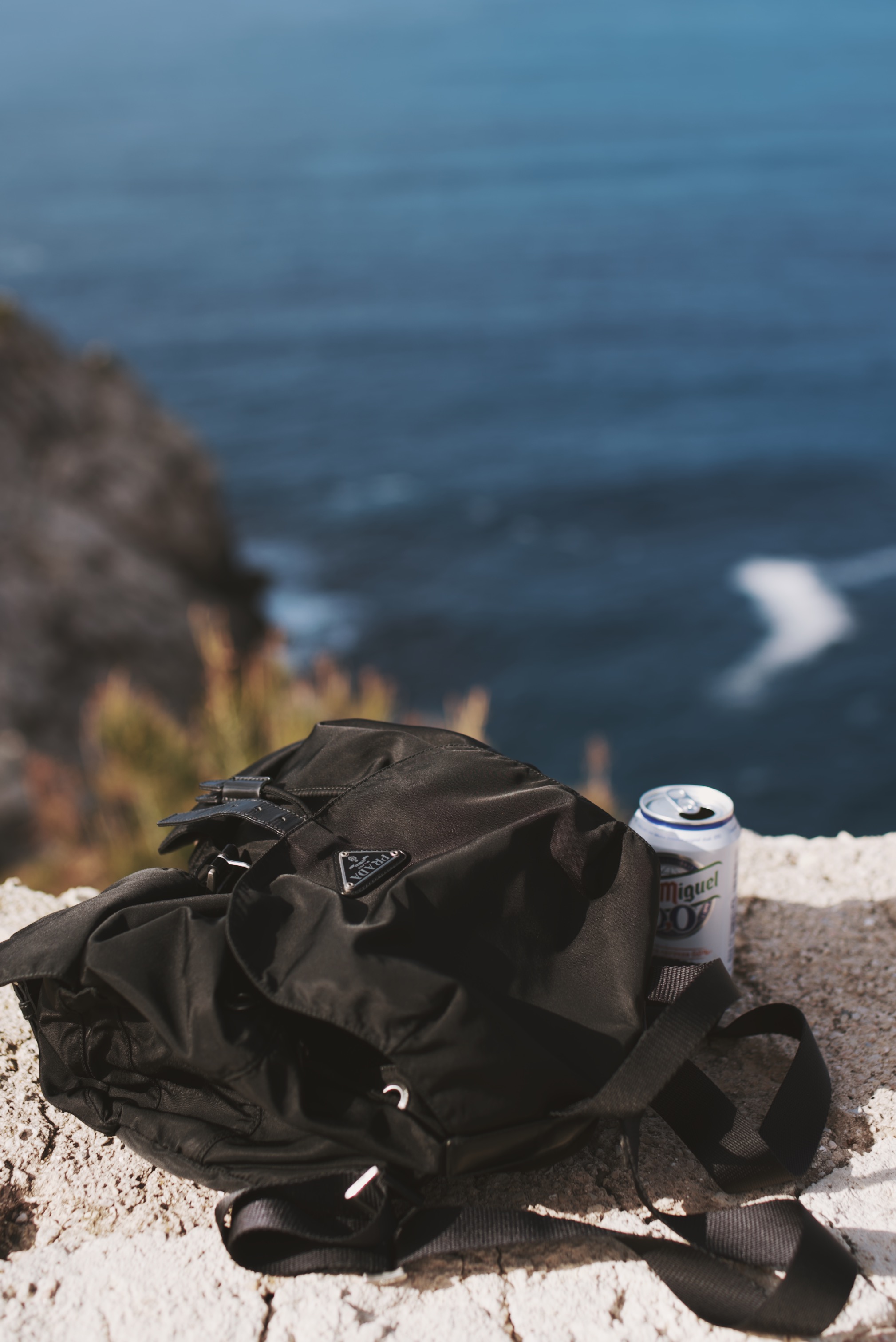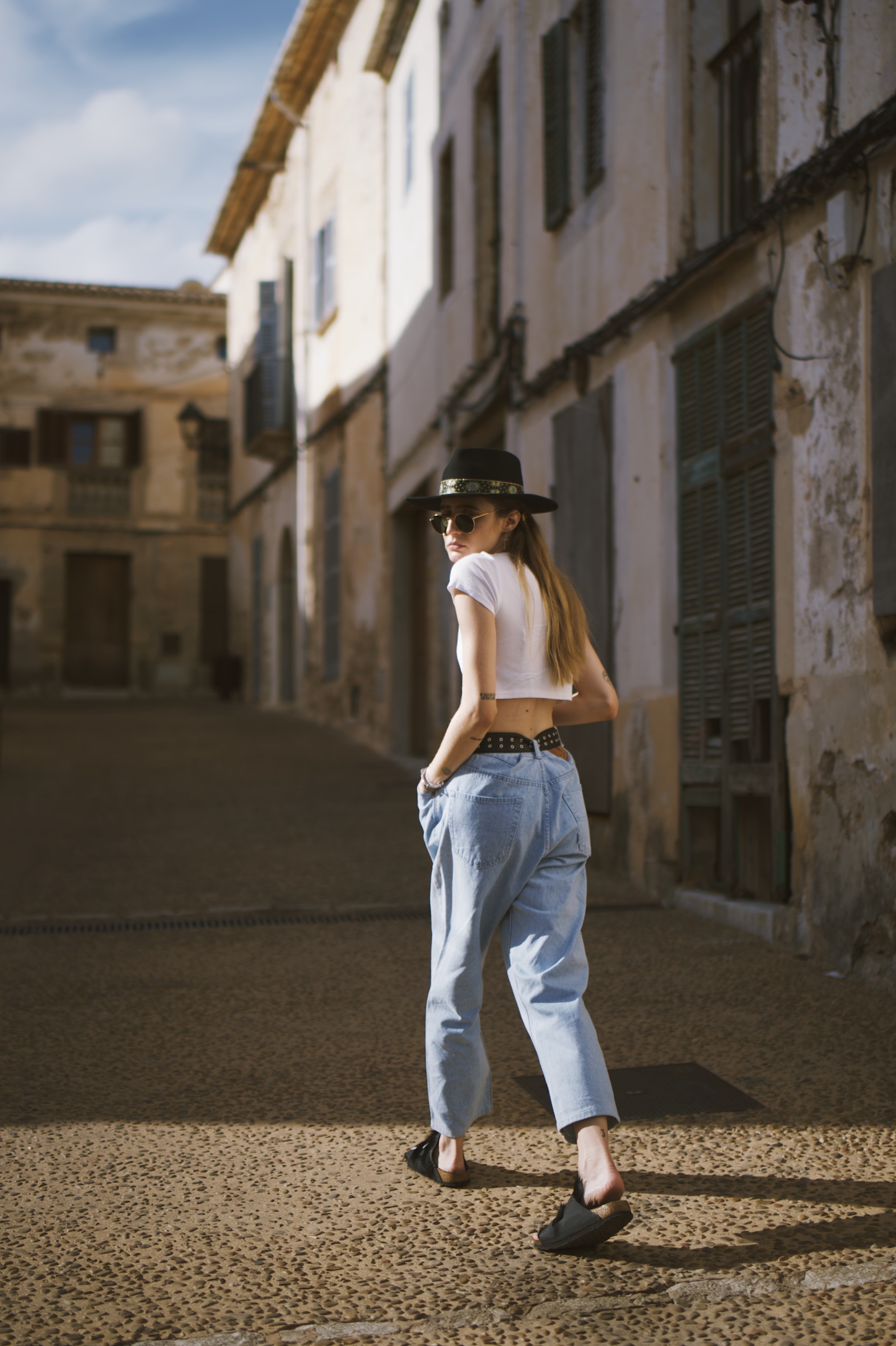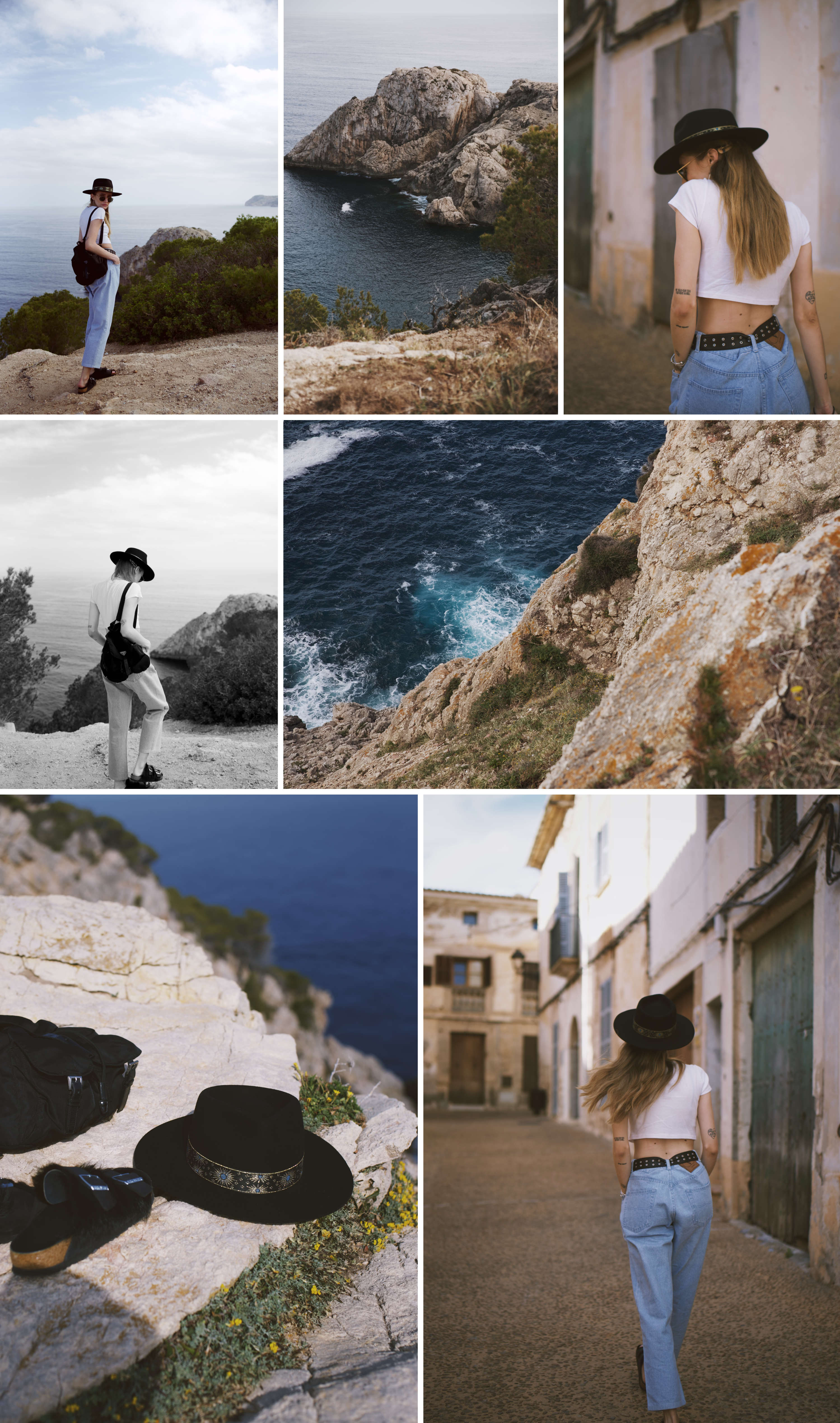 I'M WEARING
Vintage Valentino Jeans, Asos T-Shirt, Lack of Color Hat
Birkenstock Sandals, Vintage Prada Backpack, Vintage Belt
| Affiliate Links
[show_shopthepost_widget id="3570916″]
|enthält Markennennungen & Affiliate Links |
| contains mentioning of brand names & Affiliate Links |